Microsoft Surface PC Tipped For Reveal In October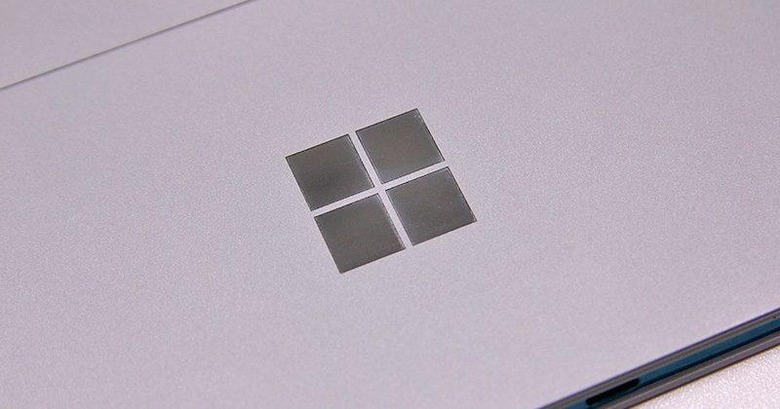 We've been hearing rumors for a while now about Microsoft prepping new Surface hardware for debut this fall, and now the latest news is that an event is being scheduled for sometime next month. What will be the star of the show? A series of new Surface-branded all-in-one (AIO) PCs, with the possibility of a new Surface Book introduction.
Sources have told ZDNet that the Surface AIO is being developed under the codename "Cardinal," and includes models with three display sizes: 21 inches, 24 inches, and 27 inches. An October announcement would likely mean availability before the end of the year, although it's still not clear if all three screen sizes will be officially announced.
Back in July it was teased that Microsoft would release a new Surface product this year, with three more devices planned for 2017. At this point it seems certain that the Surface PC will be this year's release, while successors to the Surface Book and Surface Pro 4 will slated for next year, even if they are revealed during the October event.
Another possibility is a refreshed Surface Book and Surface Pro 4, albeit just with new processors, next month, while a "Surface Book 2" and "Surface Pro 5" could come in the spring, lining up with the first of two big Windows 10 updates, which Microsoft has stated will be accompanied by new hardware.
Either way, it's sounding certain that Microsoft will be hosting an event by the end of October, it's just a question of what we'll see once it comes around.
SOURCE ZDNet