Microsoft says Windows 10 to receive two big updates in 2017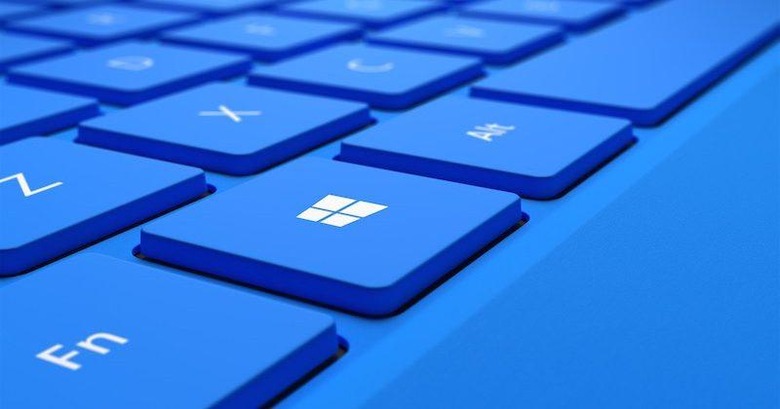 The last week has been a big one for Microsoft's Windows 10 operating system. The OS officially turned one year old, bringing an end to the free upgrade period for Windows 7 and 8 users, and shortly after Microsoft began rolling out the highly anticipated Anniversary Update, which introduces a number of new features and cross compatibility with the Xbox One. However, it seems Microsoft also quietly mentioned that it already has planned for two large updates to see release in 2017.
Earlier this week, a Microsoft blog post aimed that those in the IT industry included an easy-to-miss line about the Anniversary Update being the last feature update for Windows 10 in 2016, but adding that "two additional feature updates [are] expected in 2017." This would Microsoft is returning to the twice-a-year update schedule it used in 2015 for Windows 8.
There's no word yet on what new features the first update of 2017 might include, but Windows Central notes that it's believed to be codenamed "Redstone 2," and should be released early in the year. The second update, known as "Redstone 3," would follow at some point in the second half of 2017.
Assuming this release schedule is accurate, it seems likely that Redstone 2 would debut alongside new Surface Pro and Surface Book hardware.
Lastly, Windows Central mentions that Redstone 2 is currently in development with internal builds in the 14900 range. This means there's a strong chance that members of the Insider testing program will start receiving parts of Redstone 2 in the coming months in order to provide feedback.
SOURCE Microsoft, Windows Central