Microsoft might not have been the first company you'd associate with audio equipment, but the Surface Headphones proved that, like in laptops, it was a force to be reckoned with. Announced earlier this year, the over-the-ear cans not only include active noise cancelation but Cortana integration, and now they've come in for a post-Christmas deal.
As you'd expect, the headphones are wireless, using Bluetooth to hook up to your phone or laptop. The active noise cancellation is adjustable, too. You can turn it up if you want to minimize external noise – such as when you're on a plane – or notch it down at times when being more aware of what's going on around you could be important. After all, hearing traffic while you're crossing the road is typically a good idea.
Usually, the Microsoft Surface Headphones would set you back $349.99. However, Amazon is currently offering them for $302.36, a saving of almost fifty bucks on the normal price.
Microsoft promises up to 15 hours of battery life from a full charge. Plugging in for five minutes should deliver enough juice for almost an hour of music playback, too.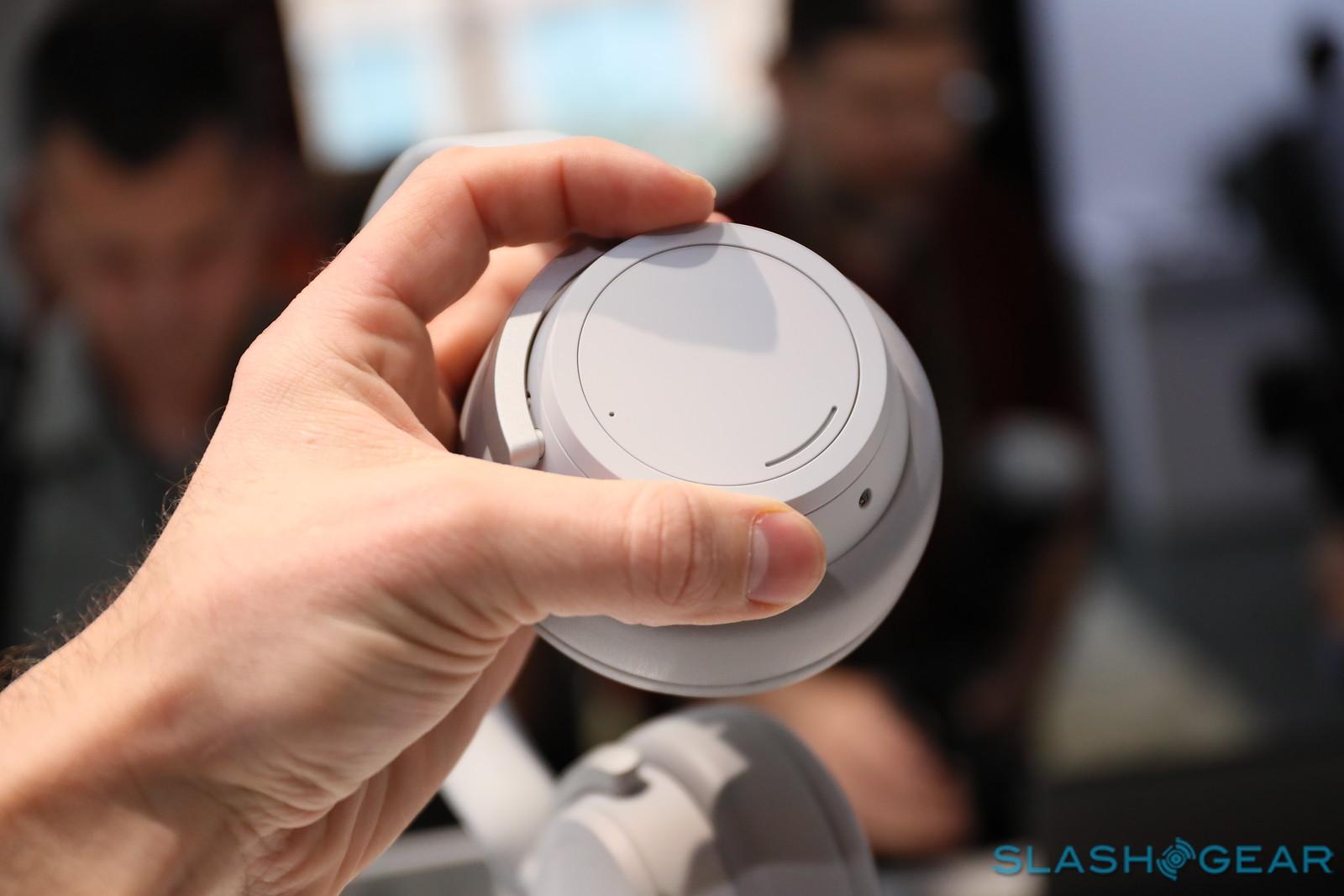 Cortana's functionality is surprisingly broad. You can use Microsoft's assistant to control music playback, unsurprisingly, such as skipping forward and backward by voice. However, you can also ask for a specific artist or track, navigating by spoken command.
The assistant also handles placing calls through your phone, in addition to sending emails, dealing with task reminders, and working through your schedule. Of course you can ask questions and get answers read out, too.
If you're not a fan of Cortana, mind, there are other options out there for headphones with integrated assistant technology. SlashGear favorite, the Sony WH-1000XM3 noise-canceling headphones, support the Google Assistant, so that you can ask questions and more without having to pull out your phone. They're currently priced at $348, a little more expensive than the Surface Headphones, but Amazon does have Sony-certified refurbished WH-1000XM3 headphones for just $299.99.
As always, Amazon isn't saying how long its promotion will last. If you're interested, then, best to act sooner rather than later, as the Surface Headphones will inevitably go back to their usual price before long.
Disclosure: SlashGear uses affiliate links, If you click on a link in this article and buy something we'll get a small cut of the sale.