Microsoft Surface Buds could see Cortana challenge AirPods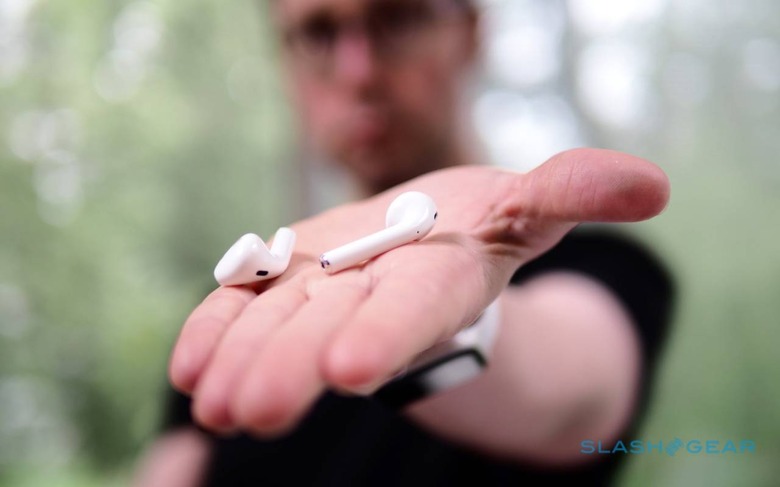 Microsoft is reportedly preparing to take on Apple's AirPods with some smart wireless earbuds of its own, joining the line-up alongside the Surface Headphones. If the earbuds make it to market, it would mean further validation for the audio-focused wearable space, where virtual assistants communicate via voice interactions rather than showing data with displays.
In this case, of course, the AI in question is Cortana. Microsoft's assistant technology has built up a huge footprint on the desktop, where its integration into Windows 10 has seen broad adoption across PCs. However mobile Cortana use, particularly with the company's effective abandonment of its own phone OS, has proved tougher to establish.
Microsoft's first attempt to move the needle there was with the Cortana-powered Surface Headphones. Launched in late 2018, these allowed for voice interactions with the assistant, answering questions and controlling music, among other features. They also support active noise cancelation.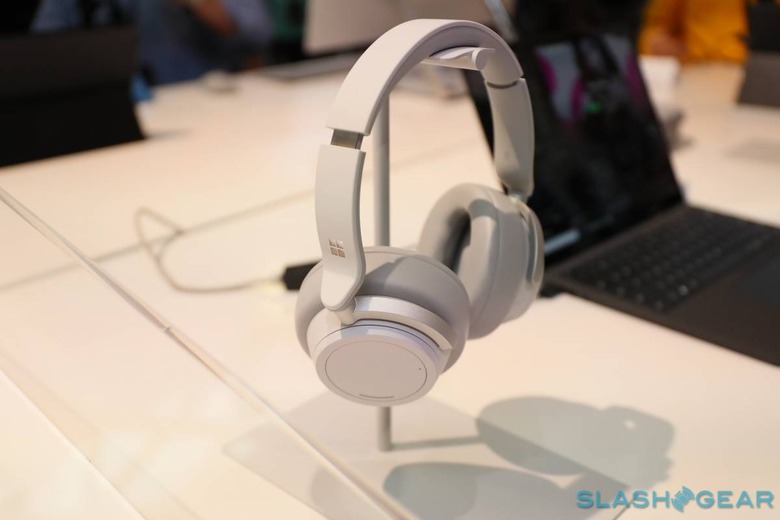 Now, we're expecting something similar in the earbuds form-factor. Microsoft is currently working on a project known internally as "Morrison," Thurott reports, though "Surface Buds" are said to have been discussed as a potential launch name. Whatever they end up being called, their intention is clear.
Just as Surface Headphones instilled AI-smarts in a set of over-the-ear headphones, the Surface Buds – or whatever they end up being called – will attempt to do the same for earbuds. Hardware features are unclear at this stage, though the expectation is that, like the headphones, the Surface Buds will include noise cancelation.
There's also said to be a focus on improving the way interactions with a phone are carried out. That may well be related to the idea that Surface Buds might be worn more frequently, or more consistently, than Surface Headphones would typically be. We've seen inklings of how that might work with Google Assistant powered earbuds, but compared to smartwatches it's a fairly under-explored category.
Microsoft isn't alone in being tipped to enter the wireless earbud category, mind. Earlier this month leaks pegged Amazon as preparing a set of Alexa-powered earbuds, bringing the AI from its smart speakers and smart displays, and allowing her to whisper in your ear instead. The as-yet-unnamed earbuds would apparently focus on better audio quality than AirPods, yet could well undercut Apple on price.
As for when the "Surface Buds" could go on sale, that's also uncertain. A 2019 release is possible, insiders suggest, but as with any unannounced product there's always the potential for things to take longer – or for a project to be canceled before it ever sees the light of day.