Microsoft Store offers Lumia 900 white and black pre-orders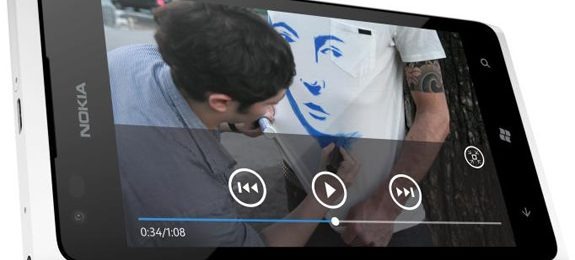 Microsoft Store employees have begun offering pre-orders of white or black Nokia Lumia 900 smartphones, though pricing and specific availability are still unclear. Both hues – though not, it seems, the cyan model offered by a different Microsoft Store earlier this month - were confirmed to Zatz Not Funny, with a $25 deposit securing a place in the line for the first AT&T LTE Windows Phone.
According to the sales staff, the white and black Lumia 900 handsets are expected sometime in the second half of March. Pricing seems to be the source of some in-store confusion, with $150 to $200 being discussed; previous leaks have suggested AT&T is aiming for the altogether more competitive $100 point, however.
They also confirmed the latter-March release, with the 18th being mentioned before now. Last we heard, final-stage testing could see that date bumped later into the month, though, and the absence of an official release date would seem to confirm that arrangements are still in flux.
As for the white Lumia, until this morning we weren't even sure that such a model was in the pipeline, though the confirmation of the white Lumia 800 we played with yesterday certainly implied it was likely. More on the Nokia Lumia 900 in our full hands-on.