AT&T Nokia Lumia 900 to be $100 on March 18 tips insider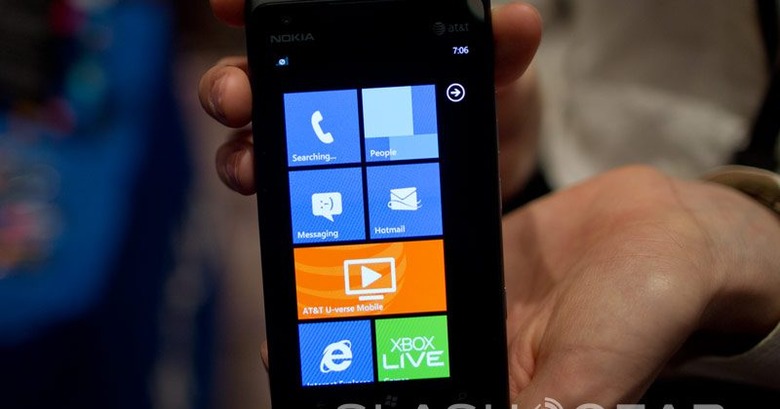 Nokia and AT&T will offer the Lumia 900 for just $99.99 with a new, two-year agreement when the Windows Phone lands in mid-March, according to the latest roadmap leak, an ambitious price to get the device into as many consumers' pockets as possible. The AT&T Lumia 900 will undercut most new Android devices – and indeed the iPhone 4S – by half, according to BGR's insider, with a release date of March 18.
The March 18 date isn't final and could change, the source reckons, since the Lumia 900 is still going through technical acceptance and that might introduce delays. Still, it's the price that will make the biggest waves; $100 for a 4.3-inch device with LTE is a stand-out figure, and – along with Microsoft's hefty marketing budget for Windows Phone in the US – should make some waves in the US market.
As we wrote earlier this month, AT&T, Nokia and Microsoft need to be ambitious with the Lumia 900 pricing if they want the smartphone to stand out from the overwhelming crowd of Apple and Android. We won't know final pricing until AT&T announces it, however.
More on the Lumia 900 in our full hands-on from the launch at CES, and in the video below.