Microsoft just killed Windows RT silently with no Surface mini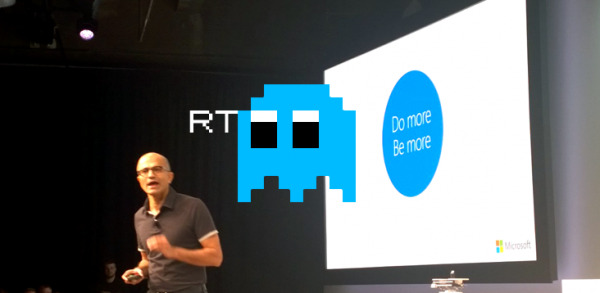 A message has been sent – loud and clear – by Microsoft at today's Surface Pro 3 event: go big or go home. Windows RT and the smaller tablet universe will be going home, at this point, as the strategy for Microsoft with the
will be getting larger.
This doesn't mean that the Surface Pro 3 will be so massive it won't be able to fit in your backpack, of course. Not by a long shot. In fact, Microsoft is
aiming directly for the Apple-made MacBook Air
with the Surface Pro 3. They're aiming to take out the masses of workers choosing the MacBook Air over high-powered keyboard-loving tablets of all kinds.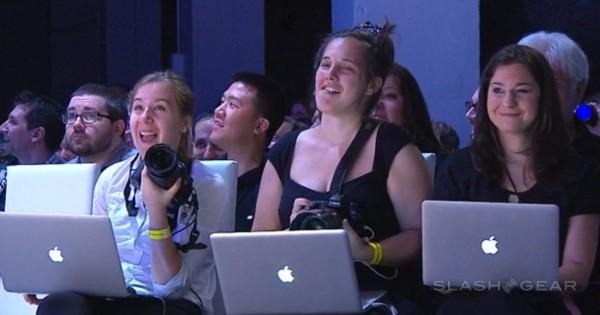 Above you'll see a screen grab of the front row at the Surface Pro 3 event shown by Microsoft. Notice any Windows notebooks?
The point Microsoft was making was in "getting real" about the state of the tablet. Instead of suggesting that the tablet was king of entertainment and would remain there forevermore, they said no, we're not giving up on work.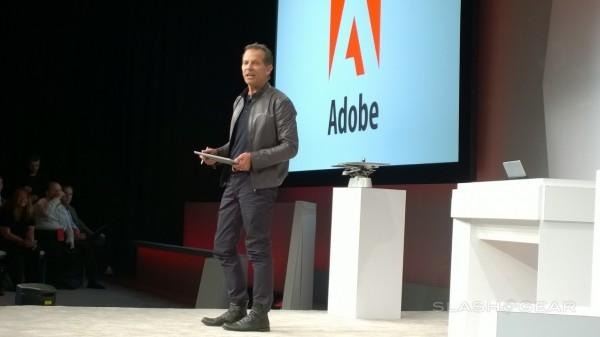 They even went so far as to bring in Adobe to show off a
never-before-seen version of Photoshop
. This version of Photoshop was made perfect for three types of input, each of which are available with a Surface Pro 3 with a keyboard cover and a Surface Pen: pen input, touch, and trackpad (or mouse, if you wish).
And what of the Surface mini?
What happened to the Windows RT line of Surface tablets?
Even if there is a Surface mini still waiting in the wings, Microsoft knows that coming forward with
to show off this headliner of a device means one thing: no other product is nearly as important.
I'd be shocked if Windows RT was being pushed beyond the next few years. This is the end, the silent end, of Windows RT as we know it.