Microsoft Hobbit Campaign Brings 3D-Printable Key To Erebor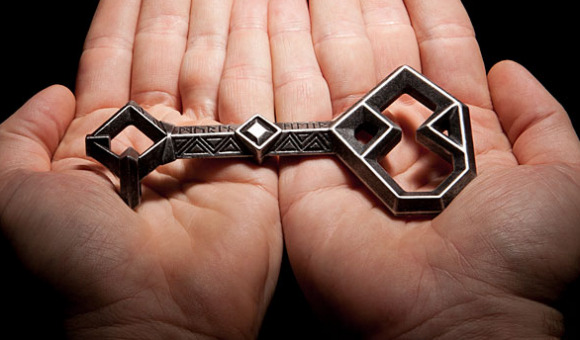 Ramping up to the release of the second Hobbit movie in theaters, the folks at Microsoft have let it be known that they'll be sending out a file for 3D-printer users that'll have them creating the mythical Key to Erebor. This oddity means that Microsoft and Warner Bros. UK will be the first in history to be making use of 3D printing in an advertising campaign.
What users will find with this particular push on the 13th is an interactive experience unlike any other odd offering pushed for the film series before. It's inside this interactive mini-app sort of deal that users will be able to access the 3D-printable Key to Erebor.
This is also all mixed in with the recent showing of 3D printing abilities built-in with Windows 8.1. This system will allow the 3D printing file released by Microsoft and Warner Bros. UK to be made into a real-deal physical 3D object with relative ease.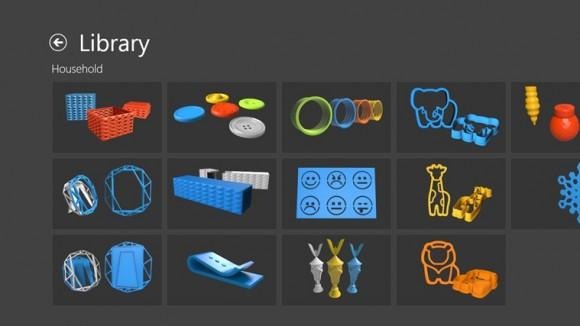 This is one of a collection of "creative campaigns" that Microsoft is presenting in their advertising case studies collection this year. Another was the "Man on the Street" campaign for the Xbox One just recently, this one hitting up Times Square with a bit more non-traditional action on the product-pushing tip.
We've seen more than one group take hold of Times Square over the past several years too, including Samsung with their Galaxy Note III and Galaxy Gear release and Microsoft once again for the release of Windows 8. Microsoft is no stranger to massive campaigns that take stances from the biggest arenas in the world – it should come as no surprise that they're also going tiny with 3D printing for the masses.