Microsoft explains Lumia 650's lack of Windows' most business-friendly feature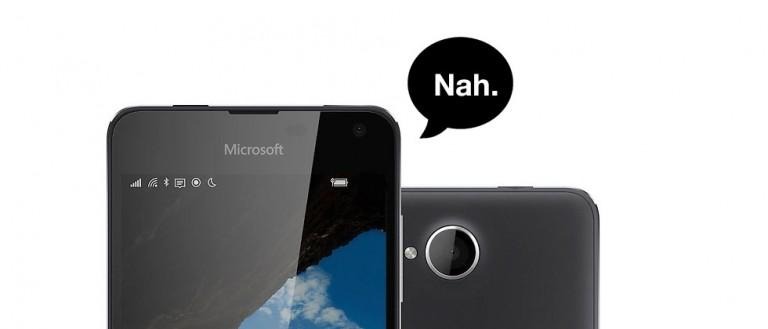 On the surface, the Microsoft Lumia 650 seems like a smartphone ready and willing to take on the business world. What with its perfectly capable build, display, camera, and price, Microsoft seems to have created a device that's ready to roll for businesses of all sizes. That's who they're marketing the device towards, anyway. But why, you might ask, does this device lack one of the most interesting smartphone features the company has introduced in the past several years – Continuum? We asked Microsoft.SEE: Why Continuum could be huge
The obvious answer might be the hardware requirements of Continuum itself. Aside from the Microsoft Display Dock, a smartphone needs to have the following specifications (at least) to run Continuum:
• Processor: Qualcomm MS8952, MS8992, MS8994• RAM: 2 GB RAM for phones with display resolution of 720p• Flash Storage: more than 16 GB non-removable flash memory• Bluetooth: Bluetooth 4.0• Wi-fi: Supports at least 802.11n dual band• Maracast: Windows 10 Miracast extensions• USB: USB dual-role required to support wired dock configuration. USB 2.0 support required
Requirements above come from Microsoft's Continuum Requirements listing for phones. That alone should rule the Lumia 650 out.
But why? Why create a business-oriented phone that does not have the ability to run Windows 10 for phones' most powerful business-friendly feature?
"We are aiming to deliver the most productive Windows 10 Mobile devices at all price points," said an official Microsoft Spokesperson. "With the Lumia 650, our goal was to create a beautiful device that's affordable for businesses to buy and deploy."
"In this price range we are giving customers smart business tools, including seamless Office and OneDrive integration and Cortana, so users can stay productive and synced across all Windows 10 devices. We encourage users looking for Continuum productivity features to explore the Lumia 950 and Lumia 950 XL."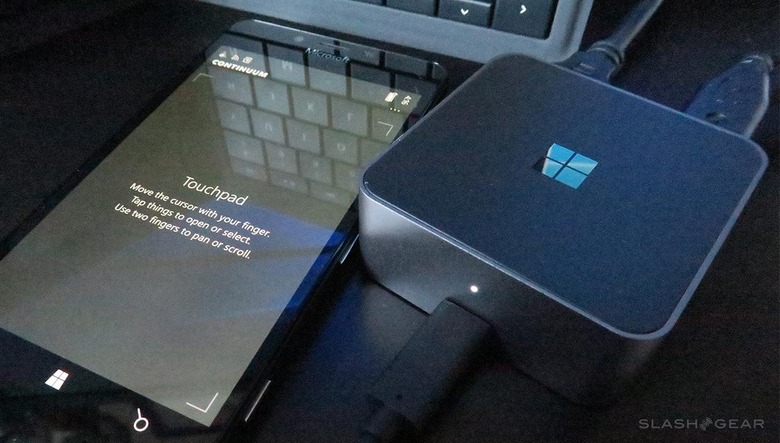 Have a peek at our Microsoft Lumia 950 Review part I: Continuum to see what it'll be like for those users willing to dish out a little more cash.
Microsoft isn't making a secret about not supporting Continuum on the Lumia 650, they're just suggesting that businesses that'd like to use Continuum are going to have to make a little bit bigger investment.
Continuum isn't a must-have for businesses, is what this means. Continuum is not essential... yet.