Microsoft Announces Third Quarter Fiscal Results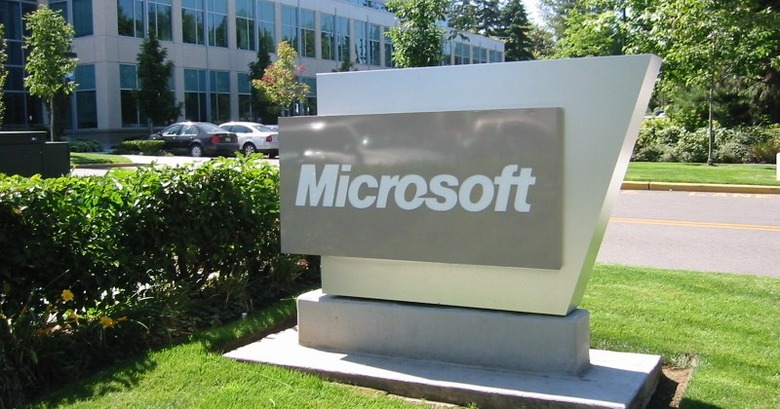 It must be that time of the year, because we've got corporate results coming up all over the place. First we heard from Apple, and then we got some corroborating information from AT&T after they released their own results. Now it's time for Microsoft to reveal their third quarter fiscal earnings, and although they've got a few drops, for the most part it seems that the Redmond-based company is doing pretty well for itself.
The top of the cake goes like this: revenue reaching $14.5 billion for the quarter ending March 31st, which results in a total net income of $4.01 billion. That beats the Wall Street analyst's expectations, so that's good news for Verizon Wireless in of itself. Those results include $78 million that Microsoft gave to Yahoo!, but do not include $305 million deferral relating to Microsoft Office 2010. Continuing on the incline would be Microsoft's Entertainment and Devices division, which reported a $165 million in earnings. Compare that to the $41 million lost year-over-year, and that's some good numbers.
However, Microsoft's Online Service Division recorded a $713 million loss, which stacks alongside a $411 million loss last year. But, we can't go out on bad news, so we'll add that Windows Live and Windows are still the products raking in the cash for Microsoft: they recorded a $3.061 billion operating income. Basically, oodles and oodles of money. We'll have to wait and see what happens after the launch of the Kin One and Kin Two devices, along with Windows Phone 7 devices later this year. And let's not forget Project Natal. All these devices should only help the company in the long-run.
[via All Things D]