Meta AR headset gets second chance with a big name in charge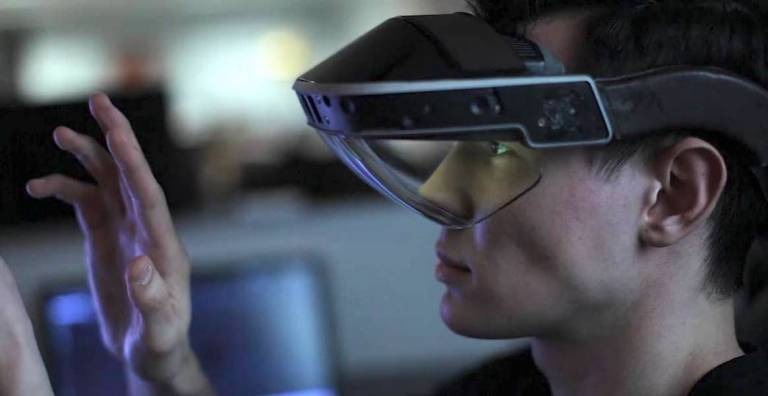 Augmented reality headset Meta is getting a second chance, with a new company – and some heavyweight mixed-reality management – snapping up the tech after its creator's demise earlier in the year. Meta Company made headlines with its AR wearable and even began selling different versions of the headset; however a funding crunch left the firm insolvent as its lenders sold the assets out from under it.
Now, the team which acquired those assets has broken cover. Meta View is a new business, unrelated to the failed Meta Company, but owning all the intellectual property to the Meta 2 headset.
It'll be led by Jay Wright, formerly a vice president at Qualcomm, as well as Vuforia co-founder and president. He'll be the CEO of Meta View, as it builds new devices based on the Meta technology. Existing Meta 2 headset owners will be supported, Meta View says, but the wearable itself won't be offered for sale.
Wright certainly has a track record in mixed-reality. Vuforia began as a project within Qualcomm, envisioning smartphones as being the interface through which augmented reality content – including gaming, shopping, and adverts – would be consumed. The chip-maker sold Vuforia to PTC in 2015, with Wright following the division to continue leading it under the new ownership.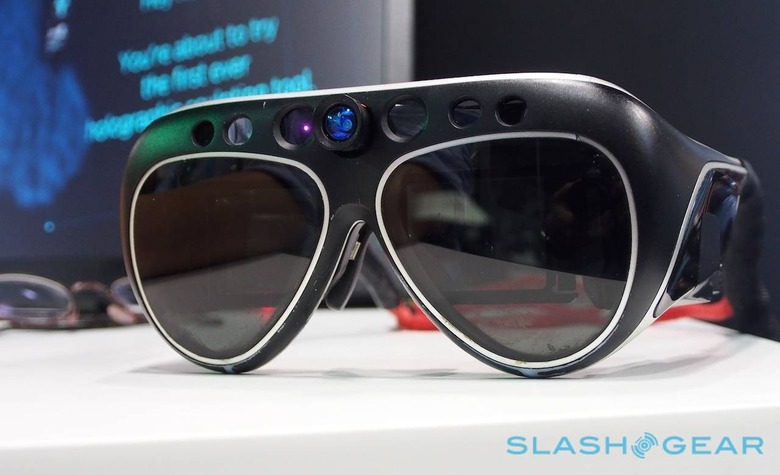 Forming Meta View has been a little more controversial than that. Meta View is backed by Olive Tree Ventures and BNSG Capital, the former being responsible for the unexpected purchase of Meta Company's technology from the struggling firm's lender. "We remain extremely bullish on the potential for spatial computing," Mayer Gniwisch, General Partner at Olive Tree Ventures, said of the company's formation. "Our belief was so strong that we did a somewhat non-traditional VC deal to acquire the assets, start a new company and find a new CEO with a vision and focus we believed in."
Meta 2 wasn't alone in its segment, but it sought to differentiate itself from other AR headsets by virtue of its field of view. The wearable had a considerably larger area of digital vision than rivals like Microsoft HoloLens, which Meta pitched as the perfect way to interact with a virtual office. Rather than having multiple physical displays, Meta's theory went, wearers of its headset could pin a theoretically infinite numbers of virtual screens around them.
Since Meta Company's demise, we've seen other mixed-reality products reach the market. Magic Leap's headset, itself the subject of huge controversy and speculation, went on sale; meanwhile Microsoft has revealed its second-generation HoloLens, which increases both its field of view and the resolution wearers have to experience. Still absent, though, is any sort of mass-market consumer AR wearable.
For now, it's unclear what direction Meta View will take the technology it was so keen to acquire. Interest in augmented reality certainly hasn't faded, but ambitions around its application tend to outstrip the actual capabilities of its hardware. If Meta View can disrupt that, and at a price that people could legitimately stomach, it could be second time lucky for the tech.