Here's what Mercedes' car subscription costs - and all the vehicles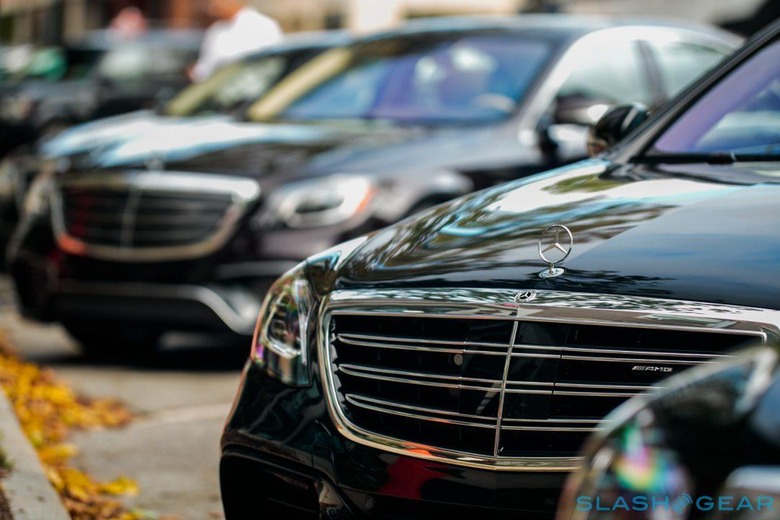 Mercedes has priced up its subscription car service, with Mercedes-Benz Collection opening up to users in two US locations. Announced back in April, Collection promised the use of multiple different Mercedes cars, ranging from coupes and convertibles, through sedans, and SUVs, for a set monthly fee that also included insurance and servicing.
However, what the automaker didn't say at the time was just how much Collection would cost, nor which cars it would be including as part of the scheme. That's been confirmed today, with Mercedes opening up the three tiers of its subscription driving service to sign-ups. Initially, only drivers in select zip codes in Nashville, TN, and Philadelphia, PA. will be accepted, and not all plans will be available in all locations.
The most affordable tier will be Mercedes-Benz Collection Signature. That's priced at $1,095 per month. Drivers will be able to choose between the C300 Sedan, the AMG CLA 45 Sedan, the C300 Coupe, the GLC 300 SUV, and the GLC 300 Coupe, along with the C300 Cabriolet and the SLC 300 Roadster.
For those wanting a more upscale selection, there's Mercedes-Benz Collection Reserve. Priced at $1,595, it includes the E300 Sedan and E300 Wagon, along with the AMG C43 Sedan. It also includes the larger GLE350 SUV and the AMG GLC 43 SUV, plus the E400 Coupe, AMG SLC 43 Roadster, and AMG C43 Coupe.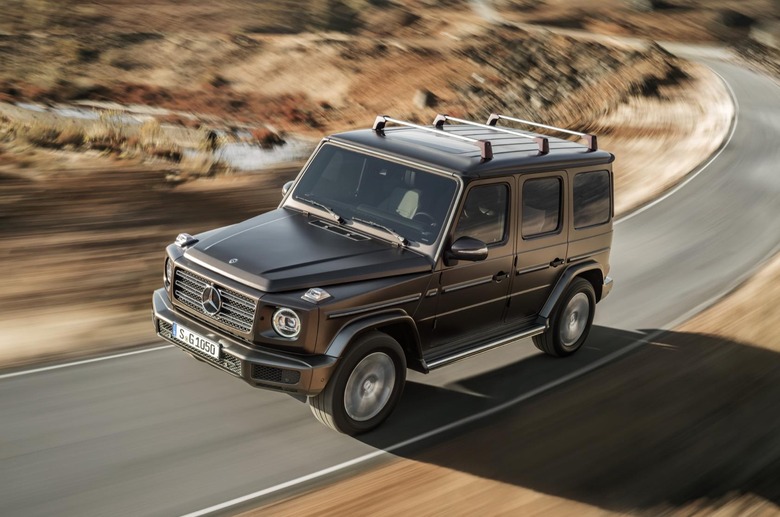 Finally, there'll be Mercedes-Benz Collection Premier, priced at $2,995 per month. It'll include sedans like the AMG E63 S, AMG C63 S, and the S560, along with the SL550 Roadster and the AMG C63 S Coupe. It also has the largest choice of SUVs: the AMG GLE S Couple, the GLS 550, the AMG GLE 63 S, and the iconic G550.
All plans include a $1m liability cover insurance policy and $2,000 in medical payments. There's a $1,000 deductible, and a one-time $495 joining fee, and a second driver can be added to the insurance. Mercedes also includes servicing, maintenance, and roadside assistance for the cars, and a concierge service to switch out the vehicles should you decide to change. They arrive with a full tank of gas, too, but fuel costs are down to the drivers themselves.
Interestingly, subscribers will be able to temporarily upgrade to higher plan vehicles, without actually switching tiers, if they want to. To upgrade, there'll be a daily fee that's revealed for the car in the Collection app. That same app is used for scheduling vehicles. There's no long-term contract, with a rolling monthly agreement instead.
Mercedes says that sign-ups are going to be limited in availability initially, presumably to control the fleet it has in the two locations. Collection will go up against Access by BMW, which launched as a pilot in Nashville earlier this year. That's priced between $2,000 and $3,700 per month, with two tiers of cars.