Mercedes-Benz Collection car subscription to go head-to-head with BMW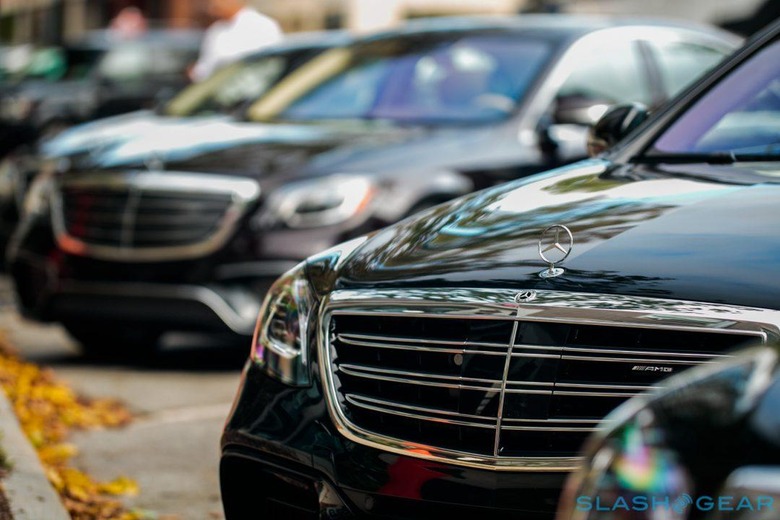 Mercedes is getting in on the car subscription game, launching Mercedes-Benz Collection to offer drivers a range of cars and SUVs for a fixed monthly fee. The service will launch as a pilot in two locations initially, and offer a variety of tiers depending on the sort of cars subscribers want to drive.
Initially, only drivers in Nashville, TN and Philadelphia, PA will be able to sign up to Mercedes-Benz Collection. Pre-registrations are being taken now, though the automaker says that it doesn't expect to begin subscriptions until June.
At that point we'll find out more about the "multiple subscription tiers" that Mercedes has in mind. For the moment, the company says that there'll be options including sedan, coupe, SUV, cabriolet, roadster, and wagon body-styles, effectively covering the automaker's entire range. Each tier will also get access to at least some Mercedes-AMG performance models, too.
The monthly subscription fee will include the ability to switch vehicles as their needs require. For example, you might want a coupe to make the commute to work more interesting during the week, but choose to switch to an SUV for more space for family trips at the weekend. Mercedes says that there'll be unlimited access within whichever tier they subscribe to, along with no mileage limitations.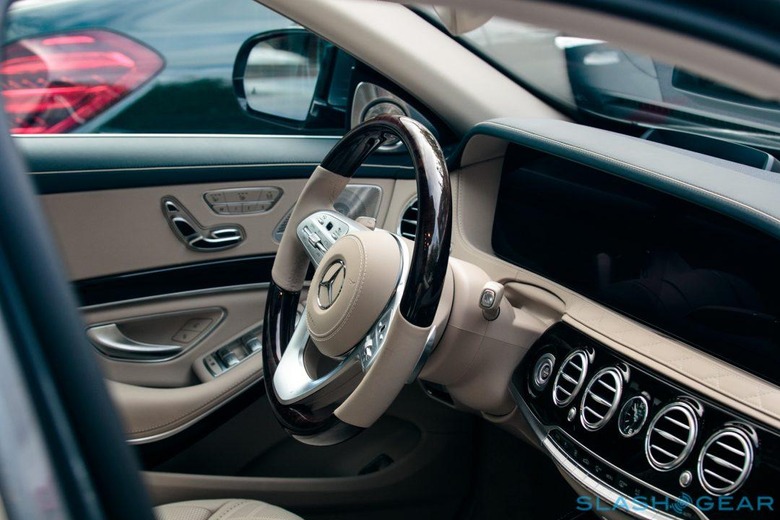 That same fee also includes the insurance for whatever car is being driven, and the maintenance it might need. Mercedes throws in 24/7 roadside assistance, too. Switching cars will be managed through the Mercedes-Benz Collection app, which is also where subscribers will be able to contact the concierges which handle the delivery details.
It's not the first car subscription service of its kind, of course. BMW announced its own take on the concept, Access by BMW, earlier this month; it will launch with two tiers, priced from $2,000 per month, and go head to head with Mercedes-Benz Collection in Nashville, TN. Last year, meanwhile, Book by Cadillac and Porsche Passport launched to do something similar, each with the flexibility to switch vehicles on an ad-hoc basis depending on requirements.
None of the luxury car subscriptions are, it's fair to say, inexpensive. Currently the lowest priced is still $1,800 after all. The more affordable subscriptions, meanwhile, keep the all-in-one fee idea, bundling car, maintenance, and insurance into a single charge, but do away with the ability to swap out the vehicle.
That's the approach we've seen from Volvo, for example, and Lexus has said it will launch its own similar service later in the year. Where Mercedes-Benz Collection fits in will depend on the pricing of its tiers, something we're expecting to find out in the next couple of months.