Meet MOIA, VW's grand plan to make Millennial customers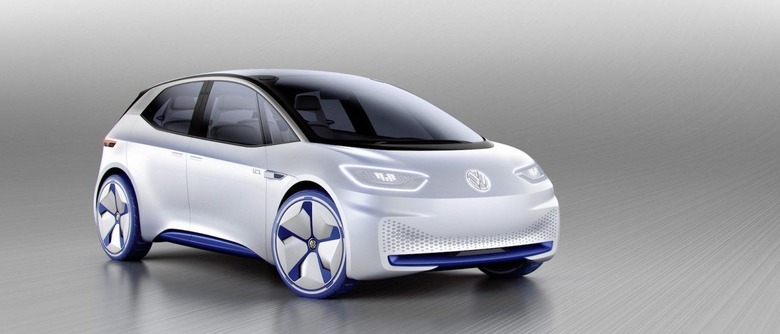 Millennials don't want to buy cars, at least that's what the research says, and so Volkswagen's new mobility services company is aiming to keep the automaker relevant. Dubbed MOIA, the startup will be a standalone company based in Berlin, Germany, focused on figuring out how VW's products can coexist in a world where ride-sharing, app-controlled transportation, and decreasing car ownership threaten traditional car firms. First up, Uber-style taxi alternatives.
VW already has a stake in Gett, a ride-hauling service that originally launched as GetTaxi. Today, in fact, Gett itself launched Gett Together, which promises UberPOOL-style joint rides but using taxis rather than private cars. The advantage, the company says, is that cabs can use dedicated taxis lanes in many cities, trimming time off the overall journey.
It's just the sort of thing that MOIA is looking to get further involved in. It'll either develop and market its own mobility services, the startup says, or partner up with cities and existing transportation systems. In the meantime, Volkswagen the car manufacturer will continue to push its own vision of getting from A to B; that includes a greater investment in plug-in electric drivetrains.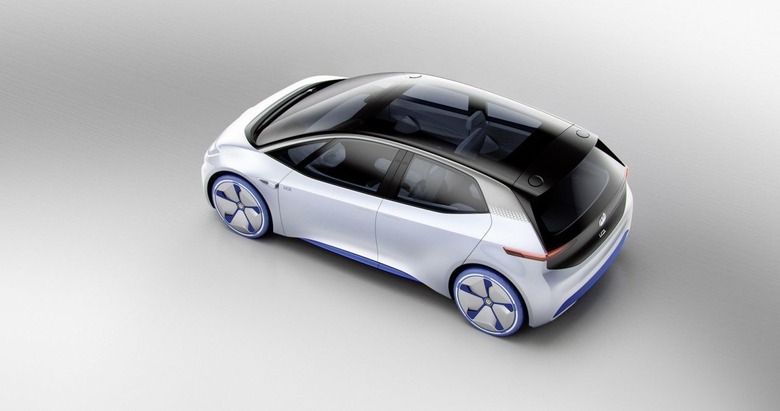 Indeed, the company recently showed off what will be the basis of the first of its next-generation electric vehicles, the I.D.. Effectively a futuristic electric twist on the Golf hatchback, it's expected to spawn a production version by 2020. The automaker's not-inconsiderable goal is to have 30 all-electric models, across the VW group as a whole, on the roads by 2025.
That's going to require some considerable infrastructure investment, which Volkswagen has already committed to. The company is is one of a consortium of car companies which recently announced plans to build out a huge recharging network with the goal of facilitating cross-European travel.
For its part, Volkswagen is pretty upfront about its goal with MOIA. Rather than trying to paint it solely as an altruistic effort to reduce emissions, or give it a high-tech spin with promises of autonomous driving or all-electric fleets, the automaker's execs are admirably blunt. "Even though not everyone will still own a car in future," Matthias Müller, CEO of the Volkswagen Group says, "MOIA can help make everyone a customer of our company in some way or another."
Beyond on-demand transport like Gett, MOIA is also looking to ride-pooling. The company is aiming to work on an on-demand pooling service which would be managed in an app; it will, MOIA promises, enable more "holistic transport solutions" that make better use of existing infrastructure including both public and private options. The first trials are expected to begin in 2017.