Volkswagen aims for 30 all-electric models on the road by 2025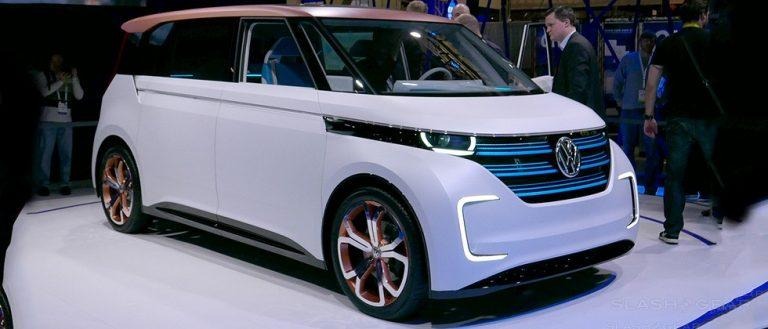 During a press announcement in Germany today, Volkswagen CEO Matthias Müller revealed the company's revised automotive strategy of having 30 electric models available to consumers by the year 2025. There's no doubt that this new "vision" is in part an attempt to recover from VW's damaged reputation caused by the widespread scandal on diesel emissions cheating.
Müller said that VW's future will involve a heavy focus on electric vehicles, as well as ride-sharing services. Over the next ten years, the automaker expects sales of its battery-powered electrics to grow, reaching between 20 and 25% of its total volume.
The CEO added that it plans to "significantly" reduce the number of models it offers across all its brands, and will reduce annual spending by about $9 billion. This, along with the electric push, will help "rectify shortcomings and establish a corporate culture that is open, value-driven and rooted in integrity," said Müller.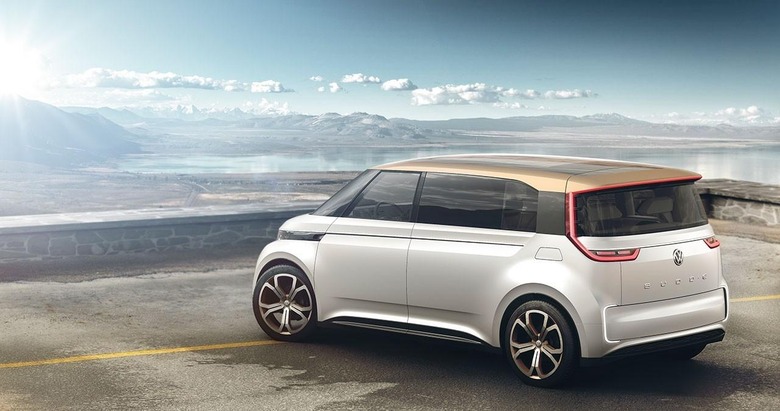 The auto giant's interest in ride-sharing and autonomous driving tech has been obvious in recent weeks, with the company investing in Uber rival Gett, self-driving taxi plans, and, of course, the electric Microbus concept that was revealed at CES.
VW hasn't revealed many self-driving concepts under its own brand name, but Audi, on the other hand, has been developing autonomous tech for several years now. Part of today's announcement included mention that VW also hopes to license its self-driving tech as way of bolstering its bottom line.
SOURCE Volkswagen