MeeGo UI update goes covert ahead of "feature complete" reveal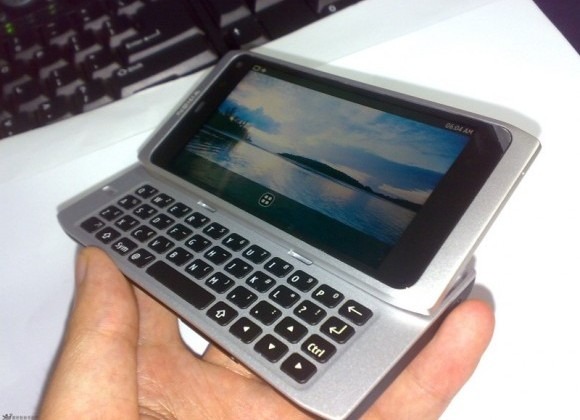 Nokia is secretly readying an updated UI for MeeGo devices, with the Qt developers responsible for the new UI components for Qt Quick announcing that, for the moment, they will not be pushing out MeeGo changes to the public. The decision comes as the new MeeGo UI starts "to become feature complete"; Nokia won't confirm any timescale at this stage, but with MWC 2011 approaching and new CEO Stephen Elop making his first real public debut to talk about the company's strategies moving forward, we wouldn't be surprised if this was intended to keep a Barcelona reveal under wraps.
According to Qt\QML Product Manager Henrik Hartz, the closed operations are "a one-off for business reasons" and not a sign that Nokia plans to make more future development off-the-radar from third-party coders until it's ready for public consumption. The exact nature of the UI changes are unknown, though Nokia is believed to have been experimenting with significantly higher-powered hardware for MeeGo devices than the relatively mainstream chips used in its Symbian devices.
MeeGo's early UI was described as underwhelming in one unofficial preview of the Nokia N9, and the company later suggested it needed to "regain the imagination" with updated UI dynamics. "If you look at touchscreen devices today ... they're immersive, they require our full attention" Nokia SVP of design Marko Ahtisaari claimed at LeWeb 2010 back in December 2010, "we're not doing good enough for better one-handed use, for better using our devices without them demanding our attention." The updated UI will have to suit not only smartphone-scale handsets, but tablets as well.
[via MyNokiaBlog]