McLaren hybrid plan sees every supercar electrified by 2025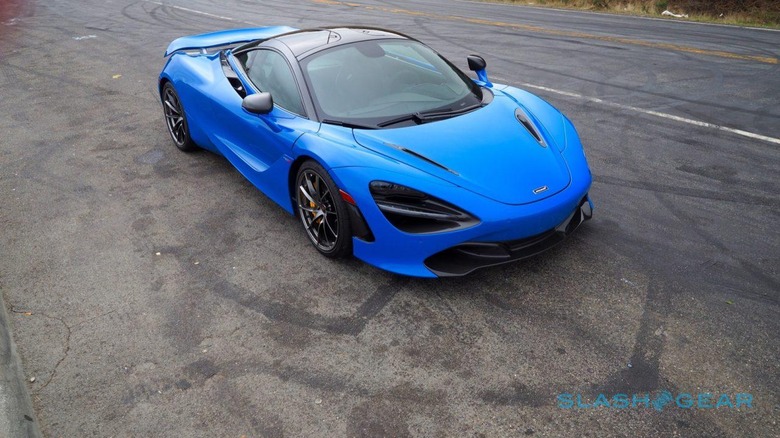 McLaren has revealed an ambitious plan to make all of its sports cars hybrids by 2025, a $1.59 billion project the British automaker has called Track25. A total of eighteen new models are expected to be launched over the next seven years, building on the roadmap set out by the gas-electric McLaren P1.
It's not the first time McLaren has talked about its plans for electrification. Back in 2016, at the Geneva Motor Show, it revealed its initial goals with Track22. This updated version adds a number of new milestones, however.
McLaren's goal is now to reach 6,000 of its cars – across its ranges – per year, by 2025. There'll be investment in 18 new models or derivatives, which will help that production bump. In fact, the automaker says, it'll be almost a 75-percent increase over current numbers.
Exactly what cars will be included is unclear at this stage. However, McLaren has confirmed that at least one of the revamped line-up will be the successor to the P1, a new Ultimate Series car that will sit atop the range.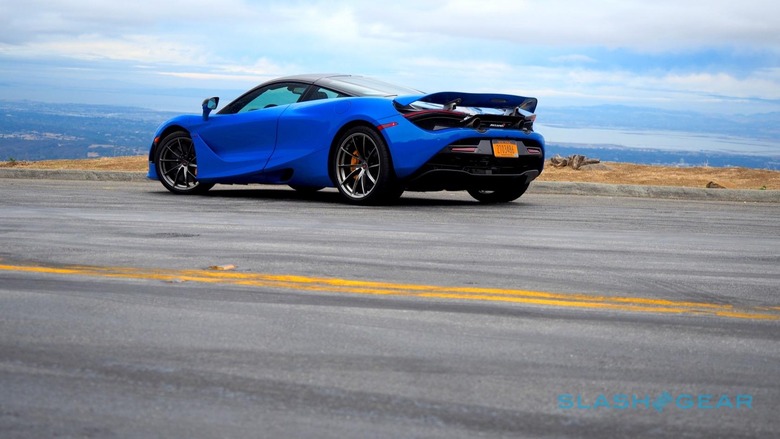 The original P1 may have been a hybrid, but it was no Prius. 375 of the cars were produced, each pairing a 3.8-liter twin-turbo V8 gas engine with an electric motor. Together, they delivered 727 horsepower and 531 lb-ft of torque, for a 0-62 mph time of 2.8 seconds and an electronically-limited top speed of 217 mph.
The new McLaren hybrids won't just augment gasoline power with electricity, though. The automaker is also talking about a new charging system, too. Described as "a lighter, superfast-charging, high-power battery system for performance applications," it's expected to give McLaren's EVs over 30 minutes of electric range around a track.
Since adding batteries and electric motors can introduce a weight bump, McLaren also plans to pump new investment into lightweighting. That will supplement its $66m in the McLaren Composites Technology Centre, which will open soon and produce mass-saving bodywork and other components.
MORE McLaren 720S Review
It's not the only technological push, mind. McLaren is also looking at new connected car features, which will allow for features like OTA (over-the-air) software updates and improved vehicle tracking. There'll be "enhanced cyber protection" too, reflecting the growing fears industry-wide about the safety of cars that are perpetually online. There's also talk of "new augmented driving features," though we probably shouldn't expect a self-driving McLaren any time soon.
"We are a luxury brand that is committed to investing in innovation," Mike Flewitt, CEO of McLaren said of Track25, "whether that's in the development and manufacture of our own carbon fibre tubs as part of a new £50m British-based production centre, new powertrains with our entire range due to be hybrid by 2025 or the deployment of technology to enhance the driving and owning experience."