Maserati electric sports car a possibility in near future, says FCA CEO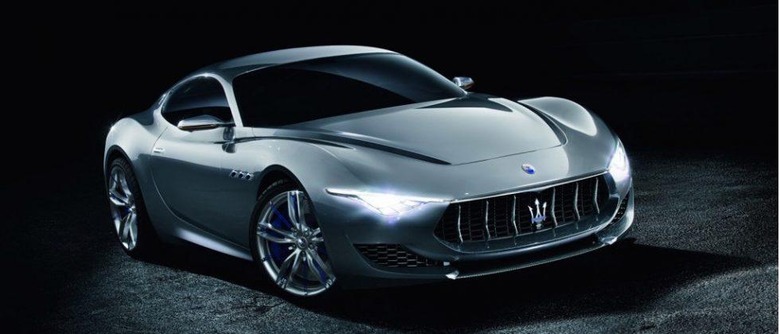 Just about every major car manufacturer in the world is working on an all-electric vehicle of some kind at this point, desperate not to get left behind by the likes of Tesla. This certainly includes a number of Europe's biggest luxury brands, like BMW, Mercedes, Aston Martin, and Jaguar. But now Italy seems to be finally coming around to the idea, as an electric sports car from Maserati could see the light of day in the next few years.
Maserati entering the EV market shouldn't come as a huge surprise, as it exists under the umbrella of Fiat Chrysler Automobiles (FCA),
which is already getting into electrics with its other brands.
CEO Sergio Marchionne openly stated that it was considering an electric version of its Alfieri concept (seen here) that was first unveiled in 2014. This was revealed in a recent Bloomberg interview, where he added that it would at least be two years before the car enters production, if the electric model is approved.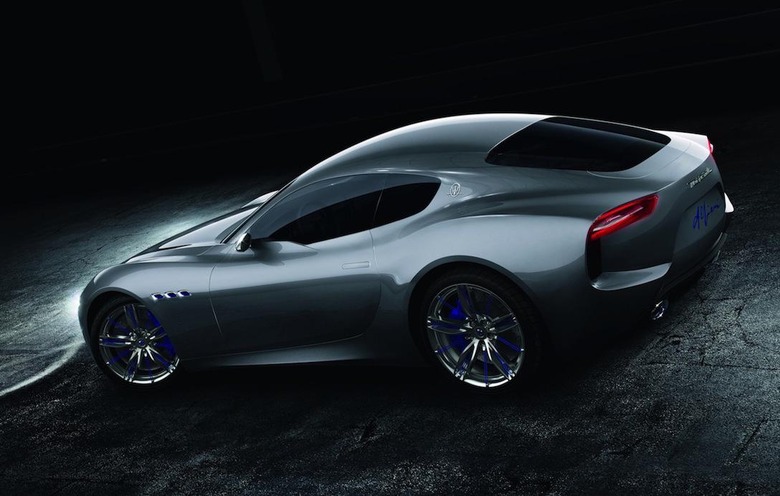 While the non-electric Alfieri that was originally shown two years ago has yet to enter production, Maserati says it is still on its way. But according to Marchionne it wouldn't be available until after 2019 at the earliest.
However, all this doesn't mean that the Italian maker is embracing electric with an open heart. While FCA is also considering an electric Fiat model for Europe, that and the Maserati EV would only be "experiments," says Marchionne. The electric Fiat 500e is already sold in the US, albeit limited to California and Oregon. The CEO says this car is built only to comply with zero-emission mandates, and has complained in the past that they lose $10,000 each time a 500e is sold.
SOURCE Bloomberg