Marvel vs Capcom 4 expected for reveal at PlayStation Experience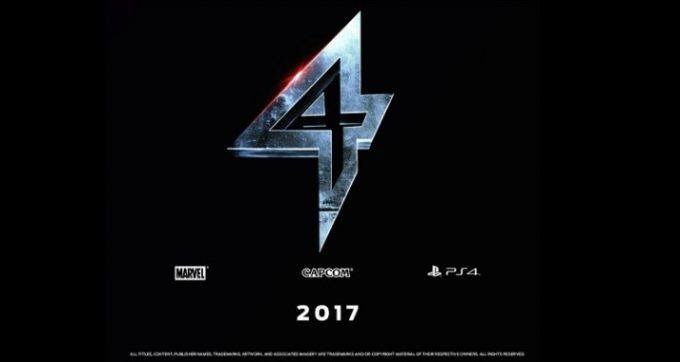 Listen up, fighting game fans, one of the most popular character mash-up series of all time appears to be making a comeback. A new entry in the Marvel vs. Capcom series, which pits the most iconic super-heroes in combat against some of gaming's biggest characters, is rumored to be announced in the next week. A handful a images teasing Marvel vs. Capcom 4 have made their way to the internet, with insiders claiming it be revealed at the December 3rd PlayStation Experience (PSX) event.
The mention of a PSX debut comes from the NeoGAF forums, where insider leaks are frequently shared, in which user Ryce wrote: "I wasn't going to share this, but enough beating around the bush: a few other GAFers and myself were told about a Marvel vs. Capcom 4 announcement at PSX."
Sony's PlayStation event makes sense as announcement venue, as not only did developer Capcom make Street Fighter V's console release exclusive to PS4, but the finals of the 2016 Capcom Cup tournament are being held at PSX.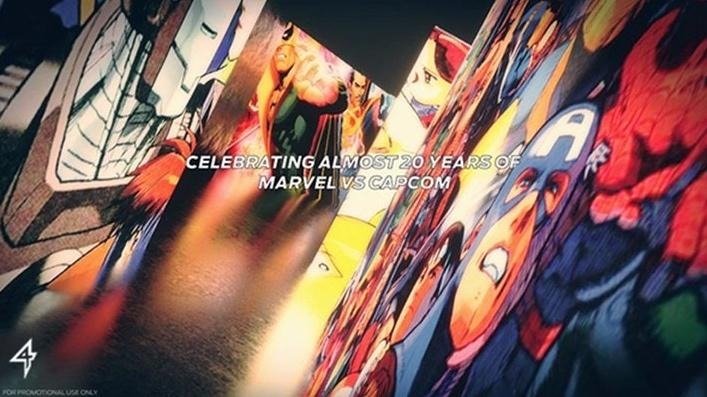 Separately, ComicBook.com was one of the first to share couple of official looking teaser images. The first is a large, logo-designed number '4' with "2017" underneath, while two others feature artwork of some of Marvel's classic characters and Capcom's most-known characters within a geometric shape that forms a '4.'
Of course, there's still a chance this could all amount to nothing. Just recently SF5 producer Yoshinori Ono seemed to convey in an interview that Capcom wasn't working on any other fighting games at the moment, and Ryota Niitsuma, a producer on previous MvC titles, tweeted in September that there was nothing happening with a new sequel.
It wouldn't be the first time that a game company tried to downplay rumors in favor of a big, flashy announcement, but then again, this images could always be the work of a clever artist. Fortunately, we only have to wait eight days to find out if MvC4 is real or not.
SOURCE NeoGAF 1, 2, ComicBook.com