Mac OS X Mountain Lion Wrap-Up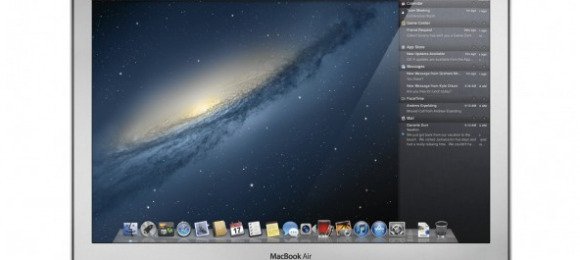 Today Apple has released information galore on the newest version of its desktop software OS X Mountain Lion. This wrap-up should provide you with a nutshell idea of what it will mean for you to upgrade to the next version of Apple's Mac software as well as let you in on the security upgrades that are the star of this next wave of Apple's integrated system. This wild cat is set to bring the desktop and Apple's mobile world of iOS closer than ever!
The first thing you should check out is our full OS X Mountain Lion guide entitled Meet Apple OS X Mountain Lion. You'll be learning about the 11 new and/or update features that make up the bulk of the upgrade from Lion, Apple's now second-most new version of their desktop OS. You'll be receiving a fully functional iCloud app, an upgrade to your iChat program which switches it to "Messages", Reminders (which you'll also recognize from iOS,) Notes, Notifications Center (if you're not into Reminders,) Share Sheets, Twitter integration, Game Center, AirPlay Mirroring, Gatekeeper (for ultimate defense against software evil,) and China-specific improvements.
"With Mountain Lion, Mac users can now get the same functionalities they are used to on iOS which starts to merge functionalities of both platforms" – Tim Bajarin, Principle Analyst, Creative Strategies Inc.
Have a peek at some features from this system in a quick and basic video outline here:
[vms 768a3c3abd672079f48b]
There are a few additions to this guide that should enhance your love for the system that will be coming out some time this summer. First is the release of Messages for OS X in beta form – you can download it now for free! Then along with the vast privacy changes coming down in the iOS iTunes App Store, Apple's Gatekeeper is being described as a Game-Changer by Chris Davies – see why!