Lyft Reported To Have Failed To Find Buyer In Apple, Uber, GM, Others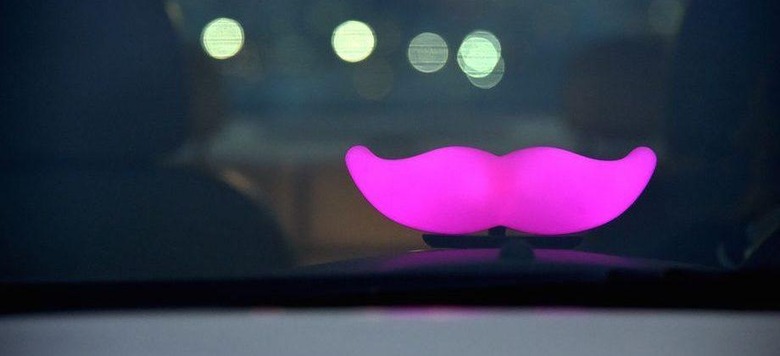 Just a week ago it was reported that Lyft, the US's second largest ride-hailing company, turned down an acquisition offer from investor General Motors. But new details from the New York Times say that Lyft has actually been looking for a buyer for several months now, holding discussions with a number of companies, including Apple, Amazon, Google, GM, China's Didi Chuxing, and even main rival Uber, but failing to make any deals.
Earlier this year, GM invested $500 million in Lyft, pushing its valuation up to $5.5 billion. In looking at the details from both the NY Times' latest report and last week's story about Lyft rejecting GM's offer, it seems that the car manufacturer was the most interested in making a deal, but a written offer was never made. It's not clear now which side made the rejection, but it's likely it was over the asking price.
While Lyft is facing difficulties in finding serious offers, the company isn't at the point of becoming desperate. While it's not yet profitable, the NY Times notes that it still has $1.4 billion in cash. The fact that Lyft is looking for a buyer, however, means the outlook isn't bright for its future, and that there's little chance it will catch up to Uber.
As the ride-hailing industry continues to expand worldwide, it's beginning to look like the market will be controlled by a small handful of big-name companies. Uber, which is already profitable in the US, has sold its Chinese operations to Didi Chuxing, while Apple has made a $1 billion investment in the latter.
SOURCE New York Times