Lyft turned down an acquisition offer from General Motors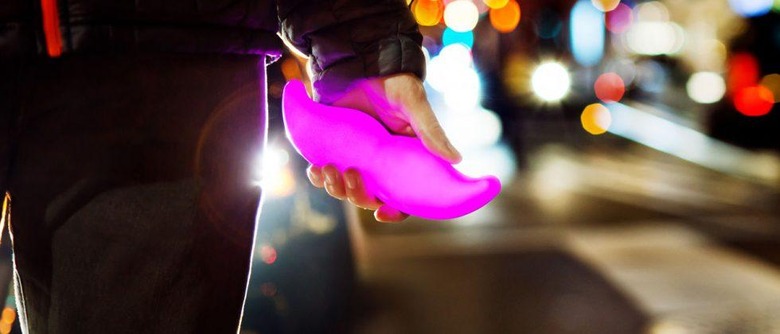 General Motors recently told Lyft that it is interested in acquiring the ridesharing company. Though Lyft at least briefly considered it — and went on to look into other potential acquirers, as well — it ultimately turned GM away. This is according to a pair of sources who cropped up recently; while they don't know how much General Motors was looking to pay, it is worth pointing out that GM has already invested heavily in Lyft, having shelled out $500 million to get a 9-percent stake in the company several months ago.
At the time of (and including) GM's investment, Lyft was valued at a hefty $5.5 billion. The company also happens to be the currently-best positioned competitor to Uber, which has already outpaced its mustachioed competitor and will, if its self-driving fleet comes to fruition early enough, leave it entirely in the dust. That future reality — a road full of autonomous Uber cars — should have Lyft really nervous for obvious reasons.
General Motor's investment in Lyft was no doubt motivated in large part by the self-driving automotive industry. While Uber is working on its own research projects, Lyft will probably instead tap a big automaker to supply it with an autonomous fleet of its own. By buying a stake in Lyft and funneling money into it, GM has positioned itself to be that automaker.
The automaker, though, sees the bigger potential in all of this, and it wants to be more than just Lyft's fleet supplier — it wants to own Lyft, at least according to sources who recently spoke with The Information. Per a new report from the publication, two people with knowledge of the matter say GM approached Lyft in "recent weeks" about a potential acquisition.
The move apparently spurred Lyft to look for other possible "strategic partners," but nothing panned out. The sources say Lyft ultimately rejected GM's proposal. The auto maker is said to have given Lyft a potential purchase price, but that information hasn't been made public.
SOURCE: The Information