Looxcie shifts away from consumers: it's Vidcie from here on out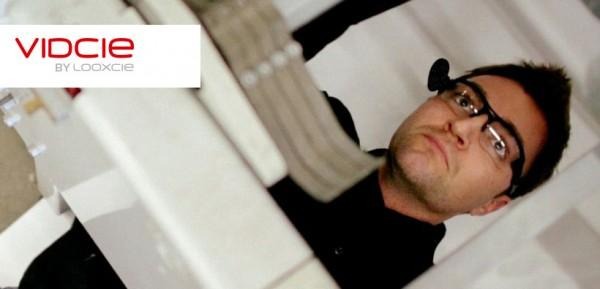 What appeared to be a relatively small news bit from the folks at camera-focused group Looxcie earlier this year during CES 2014 has suddenly taken center stage, as their Enterprise-focused service "Vidcie" takes center stage. While it's not surprising to see a company such as this take on a business-aimed initiative like Vidcie, it's not often a company suggests that they'll be moving away from their consumer-aimed products so strongly.
The positive side of this situation for long-time consumers of Looxcie's products is the company's assurance that they'll remain dedicated to serving them through the future – even if they don't plan on expanding at the rate they were up until now. Looxcie's release on the subject reads as follows:
"Looxcie, Inc. has decided to pivot our business strategy to focus more strongly on our enterprise business division and product line, Vidcie. As part of our efforts to maximize the most promising revenue channels while still maintaining our commitment to consumers, we will continue to staff all current customer support channels.

Products will remain available for purchase through existing sales channels and we will support and honor existing warranties and guarantees. The Company's outbound marketing efforts will also shift to focus on our enterprise customers and opportunities." – Looxcie
This service known as Vidcie is what the company describes as "a new real-time collaboration platform that empowers businesses with the ability to share live video from and to virtually any location." The company also introduced a camera called Vidcie Tough, equipped with weather-proofing and the ability to work with ultra low-light situations. This camera joins the Looxcie 2 and Looxcie HD as devices that the company will be sending up as Vidcie-ready for the future.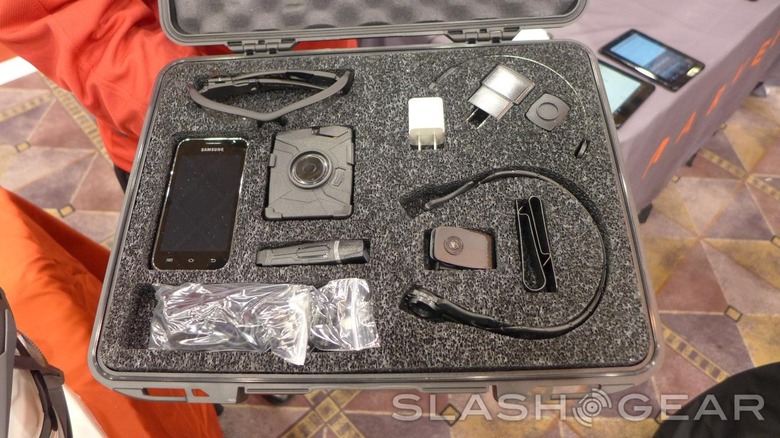 Now we've just to watch as consumers decide if they're OK with watching their camera brand change over so drastically, or if they'll raise a fuss. With products like the Looxcie 3 life-logging camera having been introduced just this past November (2 months ago), we can't help but wonder what layout will be now that the company is heading toward the Enterprise ecosystem with such tenacity.