Looxcie 3 lifelogging camera takes on Narrative clip with live streaming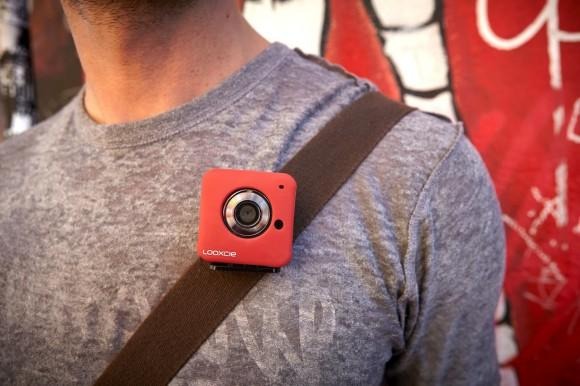 Life-logging is getting to be big business, and camera company Looxcie is aiming to blend wearable recording with GoPro-style action camera technology, for the Looxcie 3. Capable both of streaming video (in 480p) to a companion iOS and Android app, streaming directly to Facebook, and recording footage locally (in 720p), the Looxcie 3 packs WiFi for wireless connections and comes with an optional waterproof case that can be used up to 60m under the waves.
Where the original Looxcie camera and the Looxcie HD Explore launched earlier this year both fitted over an ear, the Looxcie 3 is intended to clip onto a coat, bag strap, or something similarly discrete. Tipping the scales at 1.3 ounces, it can grab a still when the physical button is pressed, or record video clips instead.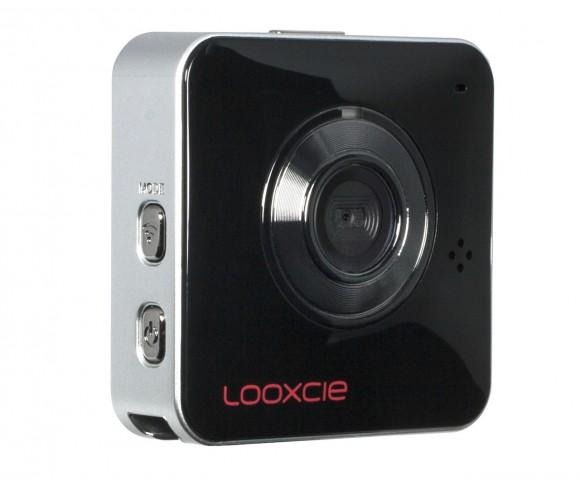 There's also an "Instant Clip" button which saves the last few seconds of whatever the camera saw, perfect if you just witnessed the perfect practical joke and want a record of it. Media is stored to a microSD card – up to 64GB is supported – and there's a low-light sensor for better performance at night.
In fact, however, it's possible to simultaneously record to both the microSD card and stream to a nearby smartphone. There, footage can be uploaded to social sites like YouTube. That's something alternative life-loggers like the Narrative Clip don't offer, instead demanding that you plug them in physically once in a while.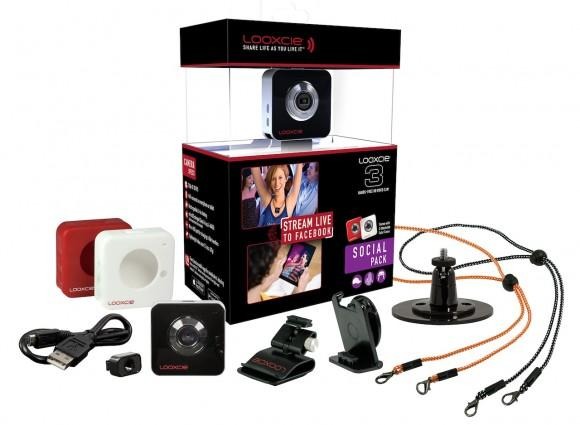 The main difference between the two designs – and the biggest drawback, perhaps, to the Looxcie camera – is battery life. Whereas Narrative's camera is intended to run for a couple of days on a single charge, the Looxcie 3 is rated for just two hours of use. Of course, the Clip can't record video, unlike Looxcie's model.
That may be enough to tempt users in the direction of the Looxcie. They'll be able to pick it up from today, priced at $99.9, complete with various mounts, covers, lanyards, and stands in the starter pack box.