Loop Mummy iPhone 5 case Review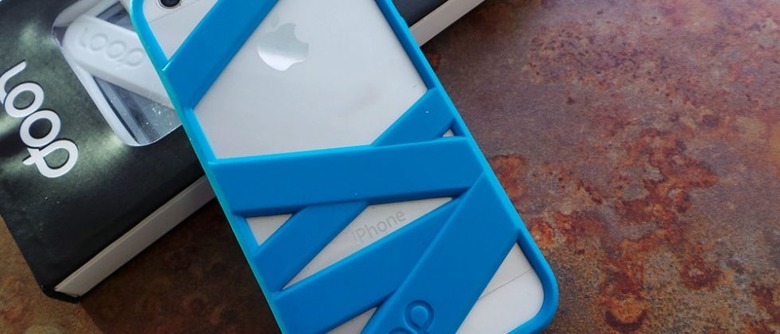 It's time to take another peek at one of the strangest and surprisingly year-round-appropriate cases for the iPhone, that being the Loop "Mummy". We've had a look at this case as it resided on the iPhone 4/4S, now it's time to see how well the Loop team made the concept fit with the iPhone 5. This case is made not just for Halloween, but for all seasons in which you want to get fashionable with silicone on your iPhone – and with a few card-holding bandages to boot.
This case comes in an appealingly large amount of different colors, the one we're having a peek at this week being the Neon Blue. You can also get this case in Black, Graphite, Magenta, Purple, Powder Blue, Orange, Neon Green, Red, and White. The folks at Loop also offer up both single cases and bundles of three, with a discount occurring to the tune of $15 for three – that's $60 USD where otherwise you'd pay $25 for one.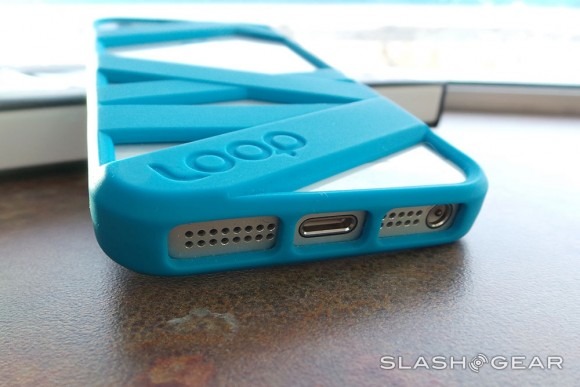 They've got custom packs (choose your own three) or pre-made packs including Aqua Thunder, Chicago, El Diablo, Good n Plenty, Greyscale, The Hulk, and Urban Camo – see if you can guess which set of three creates each of those bundles. And rest comfortably knowing that each of them, made with the same mold of course, fits the iPhone 5 perfectly. The design for this case improves over the Mummy we inspected for the iPhone 4/4S as well, with slightly more perfected sizings on the holes for the mute / display lock switch and moving forward with the Lightning port at the bottom of the device with a bit more form-fitting an amount of silicone to keep the case tight.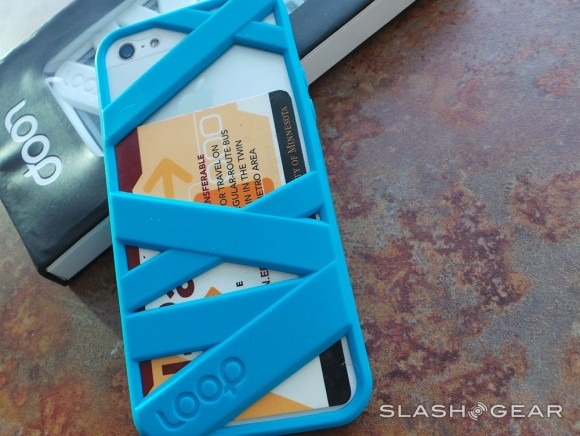 The usability of the case as a card holder is still ever-so-questionable. Not because it doesn't work – it certainly does hold a few cards if you want it to, securely, too. Instead it's not a realistic sort of situation for any modern card-holding citizen. Where there's one, there's 20 – and I can't fit 20 in this case, that's for certain. If on the other hand you're a minimalist and want to skip the wallet because you've got only digital money and a driver's license, this case/card holder is the one for you!