Logitech rebrands with Logi and ex-Nokia design chief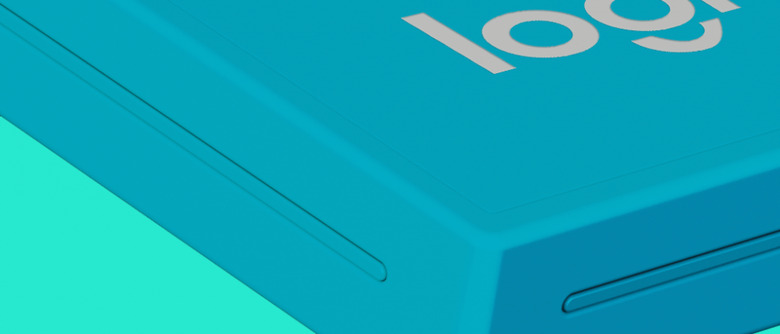 Logitech has revealed a new brand, Logi, as it ditches the "tech" connection and plays up its design chops instead. The new Logitech – which will gradually begin to roll out the Logi name and logo as new, more aesthetically-minded products are released over the coming months – has ambitions beyond the keyboards, mice, and gaming peripherals that the firm is best known for today, including new product categories that overlap "in every aspect of your daily life."
To make sure that's not just hyperbole, the company has brought on board its first chief design officer. Alastair Curtis was in a past life Nokia's chief design officer, between 2006 and 2009, though his career with the Finnish firm began all the way back in 1995.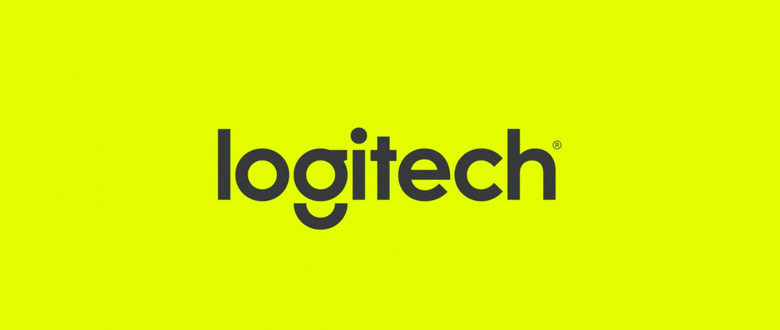 To begin with, the promise is new colors and more striking products. Logitech has flirted with colors before now, with bright versions of its wireless keyboards for tablets among other things, but it's no exaggeration to suggest that it's worthy-but-sober products like the MX Master mouse that are best-known from the brand.
"On top of a colorful and bold new look, you'll start to see and hear the name Logi," Logitech says today. "The Logi label will appear on our newest product categories, and expect some twists and a few surprises in new categories."
We'll have to wait to find out what categories, exactly, Logitech has in mind, with only the teaser corner of a Logi product shown above.
Logitech saw sales drop 1-percent in the company's fiscal year 2015, though did see disproportional successes in its gaming, tablet accessories, and portable speaker ranges.
"We will accelerate our transformation of Logitech into a simpler, faster, growing company," Bracken Darrell, president and CEO said in April of the numbers. "We will focus on our growing Retail Strategic business. Consequently, we plan to exit our OEM business and reorganize Lifesize to sharpen its focus on its cloud-based offering."
SOURCE Logitech