Livestream's clever Mevo camera adds Facebook Live support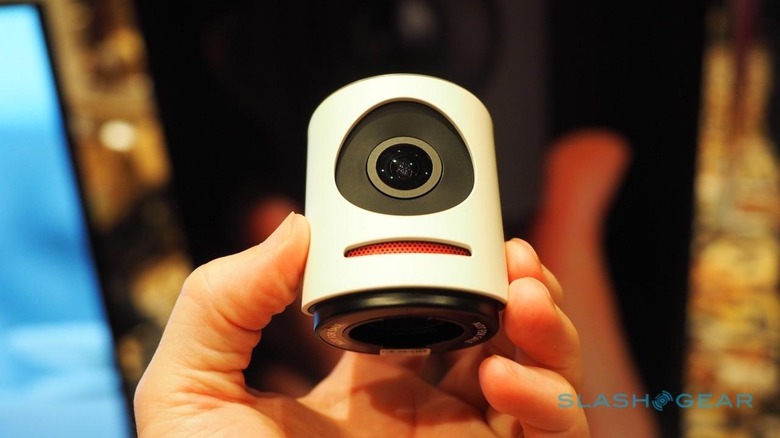 Livestream's Mevo camera has become the first to throw its metaphorical hat into the streaming ring, announcing it'll support Facebook Live. The new Facebook Live API was announced this morning at F8 2016, the social network's annual developer event, as a way for third-party devices to beam content directly to viewers.
Previously, Facebook Live has only been available through the company's iOS and Android apps for smartphones and tablets. With the new API, however, any third-party developer can add support for their product; DJI brought a Phantom 4 drone on-stage, for instance, which is able to stream video from its onboard camera directly to Facebook Live.
Now, Livestream's Mevo – formerly known as the Movi – is planning to do the same. Announced back at CES 2016 in January, the barrel-shaped camera promises to be one of the most straightforward ways to get up and running with streaming video, complete with real-time editing features.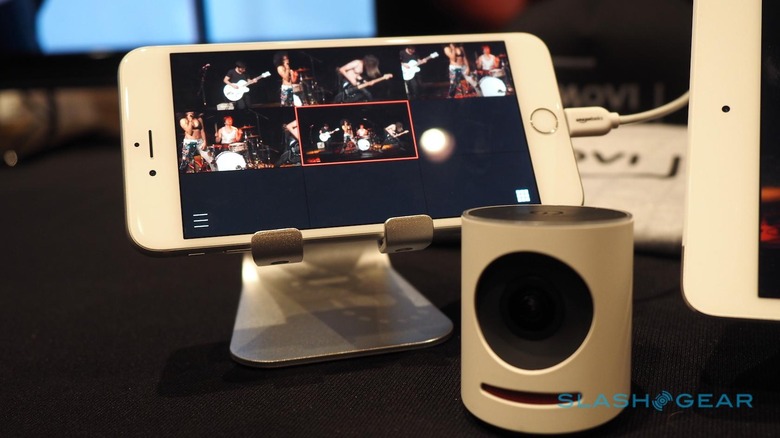 That's because though the sensor is 4K, the Mevo actually streams at 1080p. The full resolution is used for virtual zooming – in reality, Mevo crops out different sections of the overall frame – allowing a single camera position to support both wider and tighter shots without needing to be moved.
Those different perspectives can be manually switched between in Livestream's companion app. Alternatively, though, the app can be left to its own devices, automatically switching between people in the scene based on who is talking or more animated, as well as throwing in things like gradual pans and zooms to keep the stream from feeling stale.
It's clever stuff – enough so that we named the Mevo our best camera of CES 2016 – but the limiting factor was always that it only worked with Livestream's own streaming platform. That, though, changes today with the news that owners will be able to choose between it and Facebook Live.
Currently, Mevo is still up for preorder, with the first units expected to ship at the end of July 2016. It's priced at $299 during the preorder phase (and will be $399 after that) for the camera alone, or $549 for the Mevo Pro bundle complete with both the camera and an external 12,000 mAh battery that keeps it running for up to ten hours.