LG webOS smartwatch plans revealed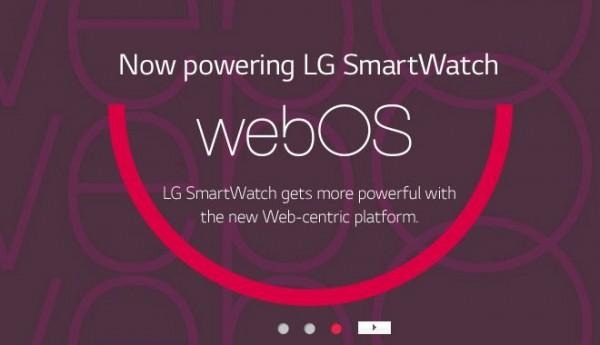 LG is working on a webOS smartwatch, bringing the reluctant-to-die platform to the wrist according to a rapidly yanked developer preview page. The company has already used webOS, which it acquired from HP back in February 2013, on select smart TV models, but it seems the company's ambitions stretch beyond simplifying the home entertainment UI.
Instead, according to a developer page spotted by The Verge (and subsequently pulled offline by LG), "webOS Wear" or the "webOS SmartWatch" platform is also in the pipeline.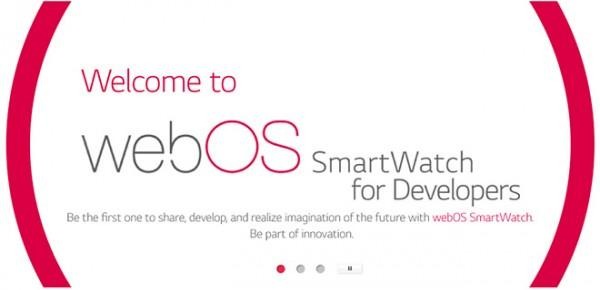 Details on the project are scant, with most of the page referring to the existing webOS SDK for TV applications. However, according to LG's preview teasers, the wearable push is "coming soon" though, in a statement, the company pointed out that of the many internal projects going on inside LG, "the majority of them never see the light of day."
LG, of course, is no stranger to smartwatches. Earlier this year it was one of two companies first out of the gate with Android Wear, launching the LG G Watch at Google I/O 2014, and then following up with the still-to-hit-shelves G Watch R, a version with a round display.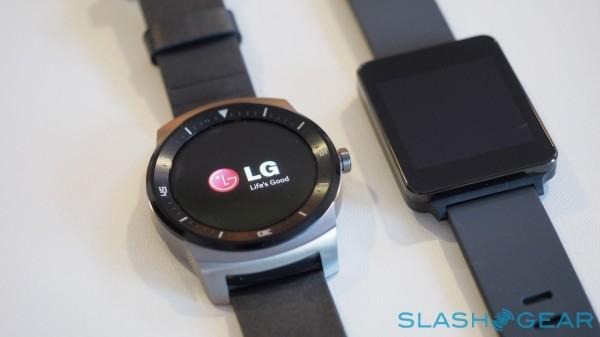 Sales figures for the G Watch have not been released, and it's unclear how well in general Android Wear devices are doing. It's possible that LG is borrowing from Samsung's playbook, and plans to use webOS to minimize as much as possible its dependence on Google and Android in case wearables take off.
Samsung, for instance, has used Tizen for several of its recent smartwatches, going so far as to cut deals with developers like Nokia HERE to create apps that especially support the OS.
webOS' lightweight web-centric architecture and card-based UI seems in many ways an obvious fit for a smartwatch, and so we can't say we're unhappy to see it potentially arrive on the wrist. Pebble certainly seemed to feel somewhat similarly, snapping up some of the former webOS designers in August.
VIA The Verge
SOURCE LG [Google cache]