LG snaps up Street Fighter IV for LU6200 HD superphone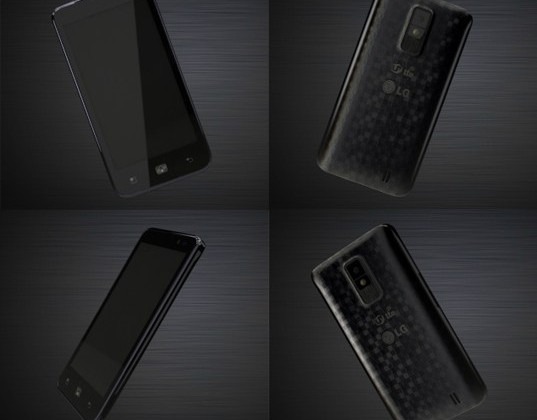 LG has inked a deal with CAPCOM that will see Street Fighter IV offered on the company's first HD smartphones in Q4 this year, presumably including the LG LU6200 Android handset leaked last Friday. According to LG, the classic game will be offered exclusively via their site for LG device owners for three months, once the first HD-capable Android handsets from the firm are on sale.
That, the Korean company expects, should be in Q4 2011 sometime, giving us a release window for the LU6200 too. That handset has a 4.5-inch 1280 x 720 AH-IPS display, 1.5GHz Qualcomm processor with dual Scorpion cores, 1GB of RAM and Adreno 220 graphics. There's also LTE, NFC, Bluetooth, WiFi and DMB, though that may change for versions of the LU6200 outside of Korea.
Those specs should be perfectly up to running Street Fighter IV, and LG is positioning the title as a showcase for its HD display abilities. "As we prepare our first HD smartphone for launch, it was important for us to be able to offer HD content that would really demonstrate this phone's benefits" Dr. Jong-seok Park, president and CEO of LG Mobile says. "The HD version of Street Fighter certainly fills this objective. We are also confident that LG's soon-to-be-unveiled HD display technology will give Street Fighter fans a whole new reason to play the game again."
Of course, Samsung also has some HD mobile goodness incoming, in the shape of the 5.3-inch 1280 x 800 Samsung Galaxy Note, and the firm is believed to be readying a new "Galaxy S III" with a similarly capable display. Whether Samsung will have the games to demonstrate the worth of such a panel remains to be seen.