LG LU6200 1.5 GHz Dual-Core HD LTE Android Smartphone Leaks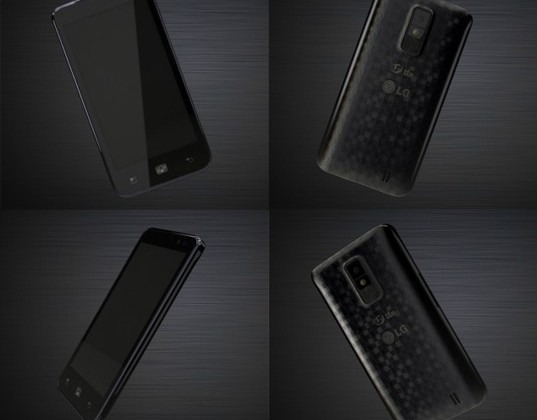 When it comes to top-tier specs for Android devices right this moment, LTE, 1.5GHz dual-core processor, and and HD display are certainly three of the breadwinners. What we're seeing today is a device made by LG that'll carry Android, will be called LG LU6200 up until launch where it'll be given a formal and much more pretty name, and it'll be the first in the world to feature AH-IPS display technology on its 4.5-inch 1280 x 720 pixel resolution screen.
This device will have a Qualcomm Snapdragon powered chipset, this rolling out with two 1.5GHz Scorpion cores, 1GB of RAM, and the lovely Adreno 220 GPU. If you'll take a look at the images we've been presented here above, you'll see that the device resembles the G2X (aka the Optimus 2X), also known as the first dual-core smartphone in the world. This device will, if given a widespread release, effectively replace the G2X as it's quite similar in shape but with upgraded specifications in basically every regard.
There's an LTE radio inside, this allowing data transfer speeds to max out at 75Mbps, and you'll also find NFC, Bluetooth, Wi-fi, and DMB right out of the box. DMB will almost certainly be a South Korea exclusive, for those of you wondering what the heck DMB is. The LG LU6200 will sport an 8-megapixel camera on the back and a 1.3-megapixel camera on the front, the whole unit running on a giant 1,830 mAh battery. The entire device will weigh in at 123 grams and will be 10.5mm thin. Sounds like a win!
For now this device only appears in South Korea, but we expect it to be shown on a much wider scale inside early 2012.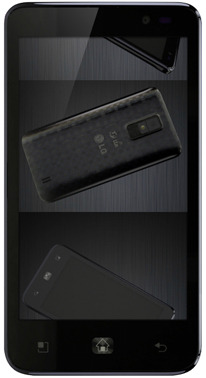 [via Android Community]