LG signs patent deal: Microsoft collecting fees from 70% of Android OEMs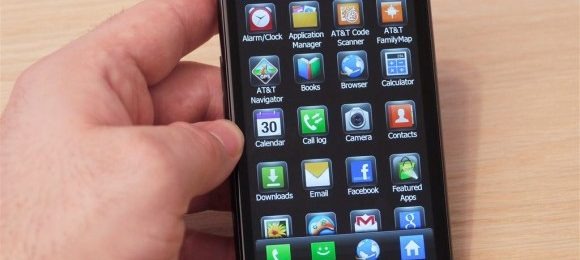 LG has become the latest Android device manufacturer to ink a deal with Microsoft of patent licensing, as the software giant continues to leverage its IP portfolio to squeeze cash out of those using Google's platform. The agreement covers all of LG's tablets, phones and "other consumer devices" which run either Android or Chrome OS. LG is the eleventh Android and/or Chrome OS device manufacturer to concede to Microsoft's licensing terms, something the company is quick to crow about.
"We are pleased to have built upon our longstanding relationship with LG to reach a mutually beneficial agreement" Horacio Gutierrez, Microsoft's deputy general counsel said in a statement today. "Together with our 10 previous agreements with Android and Chrome OS device manufacturers, including HTC, Samsung and Acer, this agreement with LG means that more than 70 percent of all Android smartphones sold in the US are now receiving coverage under Microsoft's patent portfolio."
HTC signed its deal with Microsoft all the way back in 2010, while Samsung held out until late last year before agreeing to terms. Both companies also apparently agreed to work with Microsoft on Windows Phone, pushing out handsets using the platform as well as opening up their wallets to help with marketing and promotion of the OS. It's unclear if LG has also been roped into similar obligations.
That leaves Motorola Mobility still holding out and refusing to license Microsoft IP. The two companies are embroiled in ongoing legal sparring, with Microsoft alleging Motorola has infringed on several of its patents with its Android line-up. Last December, the ITC's preliminary ruling found in favor of Microsoft.