LG rumors of smartphone business death greatly exaggerated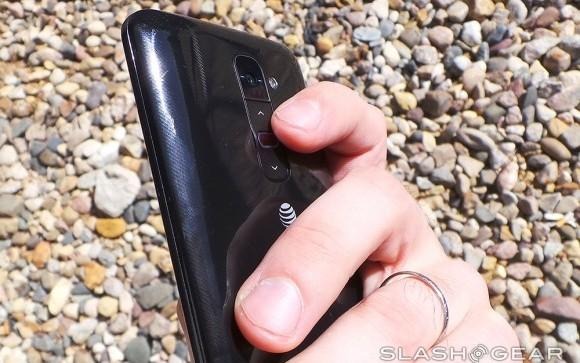 For those of you that read the rumor that LG would be dumping their smartphone business in favor of television manufacturing solely – no, that's not true. Today a real-deal LG representative has made clear that they're certainly not getting out of the smartphone business at all, and that the rumor was and is, of course, completely untrue.
Speaking with CNET, an LG representative has made clear that the original rumor about the company moving to solely TV manufacturing was not based in fact, and certainly did not originate with any credible source. Instead they've just reported their most recent quarterly earnings with a rather large portion of revenue coming from their mobile business alone.
"We are more committed than ever in making the LG brand a major player in the mobile space, and we think our products this year speak for themselves." – LG Representative
They speak, of course, of two of the larger releases this year in the LG G2 and the LG-made Nexus 5 from Google. With the LG G2, the company pushed the envelope with a new set of back-facing buttons with no physical buttons on the sides or front of the smartphone at all. With the Google Nexus 5, LG continues to keep itself at the center of the Android-based smartphone universe.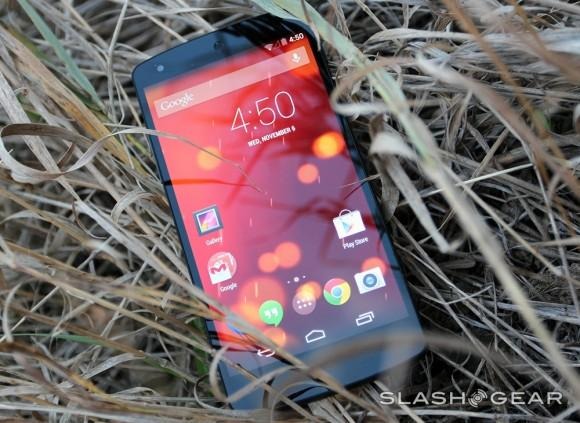 LG also released one of the world's first curved-display smartphones in the world this month. This LG G Flex comes with back-facing buttons, self-healing properties, and would fly directly in the face of the idea of LG shutting down their smartphone business as such. So there.