LG mobile losses in 2017 underscore its flagship schedule shake-up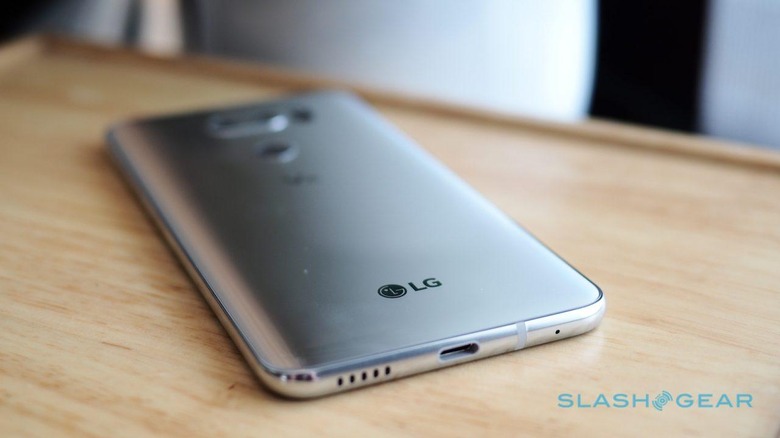 The reason behind LG's decision to step off the yearly flagship smartphone upgrade cycle and take a more measured approach has become clear, with the company announcing its Q4 2017 financial results today. Mobile performance was a dark blot on what was otherwise a great three months before the end of last year, it turns out, as the South Korean company continues to struggle to raise its profile above Apple and Samsung.
Overall, indeed, LG had a record-setting 2017. Full year revenues hit $55.4 billion, up almost 11-percent compared to 2016. It's the highest in LG's history, no less, while profits amounting to $2.23 billion were the highest since 2009.
What wasn't helping there, though, was LG's smartphone business. The company credits premium home appliances and TVs for its strong performance in the year, with Q4 2017 alone seeing revenues of $15.3 billion. OLED and HD TVs were in demand, helping contribute $1.41 billion in profit from the Home Entertainment division.
In contrast, LG's Mobile Communications side saw its fourth quarter revenues increase, but still not sufficient to tip the division into profit. Full year sales hit $10.52 billion "despite a challenging marketplace and strong competition from Chinese brands," LG points out, but even with Q4 revenues of $2.77 billion it still ended the year with a $192m loss for the quarter.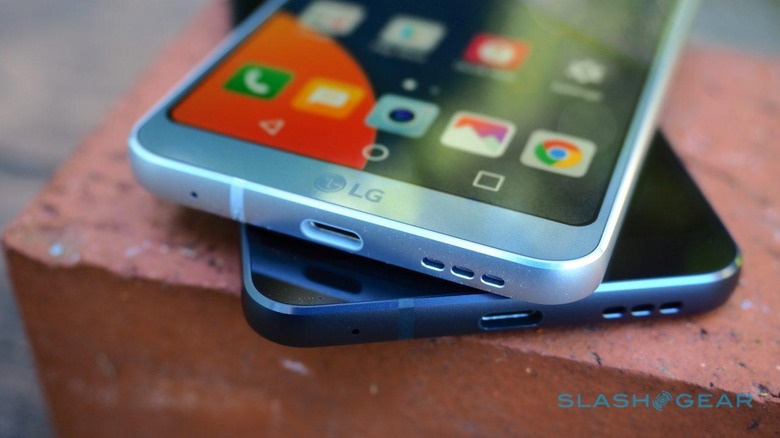 Even that is an improvement over LG's previous phone sales performance, a change it credits to both the LG V30 – though not, notably, the LG G6 – and "an improved business structure." That structure looks set to change even further moving forward, however. Gone will be LG's race to match its better-selling rivals in a yearly refresh of its flagship phones.
Instead, executives at the company have said, it'll make more strategic upgrades. That will include only launching new phones when they're absolutely ready, rather than to a fixed and unrelenting schedule, but also making better use of variants of existing models to maximize the investment made in their development. We're likely to see a solid example of that in practice at Mobile World Congress 2018 in just a few weeks time, where LG is expected to unveil the LG V30+ alpha, a revamp rather than a full replacement of the V30 it debuted at the show last year.
Strategically, it all makes sense. Samsung's relentless battle to keep up with Apple's iPhone has given Android a clear device leader, not least in mindshare, and while LG's phones have found favor among some for features like its high-end DACs and wide-angle dual cameras, they've simply not been significant enough to buoy sales. Working on getting it right, rather than getting it launched, should give LG's engineers time to refine what really works instead of building to an artificial deadline.
Nonetheless there are perils to be faced in that process. For a start, the inclination to keep working on something and never actually get around to launching it is one which has hamstrung electronics companies before, and getting the balance correct between launching when the product is "ready" and when the market is amenable is a tricky one to strike. Factor in ominous political rumblings, like the Trump administration's ruling to apply an import tariff on foreign-made appliances – which, LG has warned retailers, will indeed increase the sticker price of the company's washing machines – and it's only going to get harder in 2018.
MORE LG