Galaxy S9 leaves LG and Huawei reportedly shelving MWC plans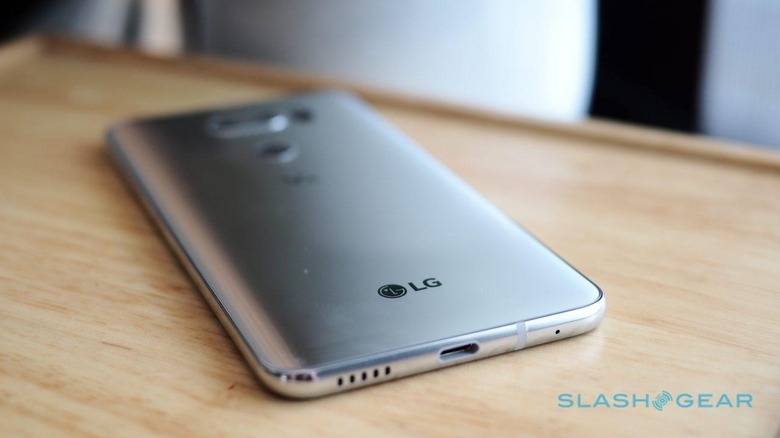 Bad news if you were hoping for some smartphone news from LG and Huawei at Mobile World Congress this year, with whispers that Samsung's big Galaxy S9 reveal is making them cautious. The expectation – set up, it's worth remembering, from previous examples of high-profile smartphone debuts at the cellular-centric Barcelona show – had been that both companies would debut new flagships within the next few weeks. Now, though, that looks unlikely.
LG, for example, launched the LG V30 at Mobile World Congress last year, and the expectation had been that its successor would debut at this year's show. On Huawei's side, meanwhile, last year it announced the P10 in Barcelona. This time around, there were whispers that we'd see the Huawei P20 at MWC.
Throwing all of its rivals plans into disarray, however, is Samsung. The Galaxy S9 and Galaxy S9 Plus are expected to be unveiled at MWC 2018, and the fear, it seems, is that the new Android flagship will suck all the air out of the show.
According to ETNews, that's enough to dissuade LG and Huawei almost entirely. Huawei, for instance, is now said to be shelving plans to reveal the P20 there, and will instead hold its own event in April to give the smartphone its moment in the spotlight. At Mobile World Congress, it'll reportedly focus instead on tablets and 2-in-1 notebooks.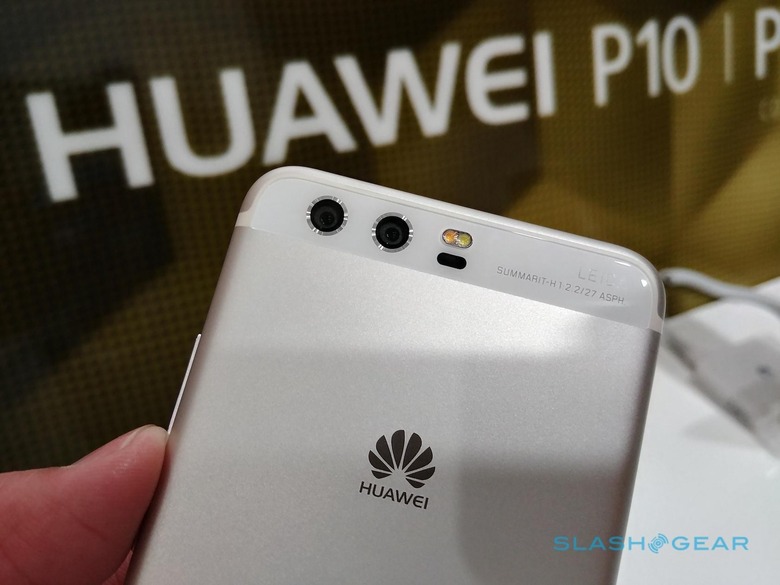 LG, meanwhile, will have a phone, but it won't be the V30's direct successor. Instead, the suggestion is that there'll be an "enhanced" version of the existing phone. Expected to be the LG V30+, it'll have more marginal tweaks rather than being all-new.
Neither phone maker would especially benefit from going up against Samsung's hotly-anticipated handsets. LG recently made headlines after executives conceded that the yearly upgrade cycle was making less and less sense for the company. Instead, it was suggested, better use could be made of incremental tweaks and updates, rather than aiming for an all-new design every twelve months.
Since then, development of the LG G7 has reportedly been halted altogether, with the company's engineers said to have been instructed by management to throw out what they'd been working on and start again from scratch. That unsurprisingly introduces a delay to the planned launch, which had been unofficially pegged for April. The eventual phone may even drop the "G" series branding altogether.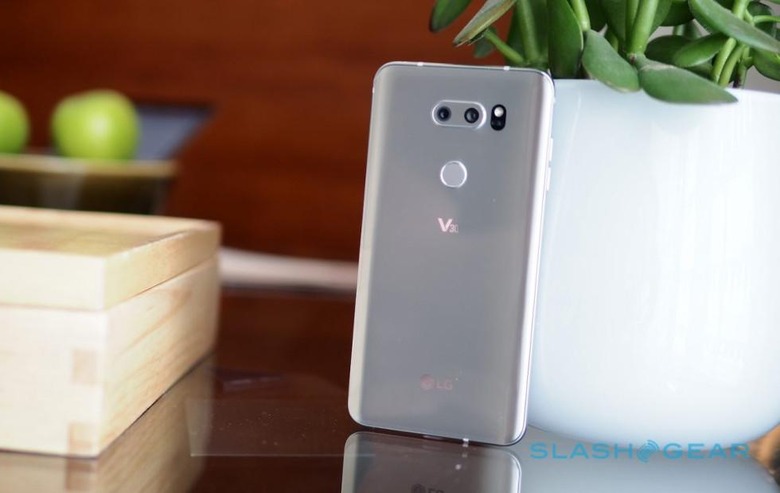 Huawei's challenge, meanwhile, centers on gaining traction in the US market. The company has had huge success internationally, climbing the smartphone rankings with its combination of affordable pricing and cutting-edge features. However, plans to announce a carrier deal in the US at CES earlier this month were scuppered, when AT&T reportedly came under political pressure over concerns about the Chinese government's involvement with Huawei.
It leaves Huawei attempting to carve out a business in the US with unlocked phone sales, which remain a narrow slice of the otherwise lucrative segment. With little movement on that front expected any time soon, despite the phone-maker's protestations that it's independent, a big phone launch at MWC 2018 would seem like a wasted opportunity.