As LG G7 nears, LG opts out of rigid update schedules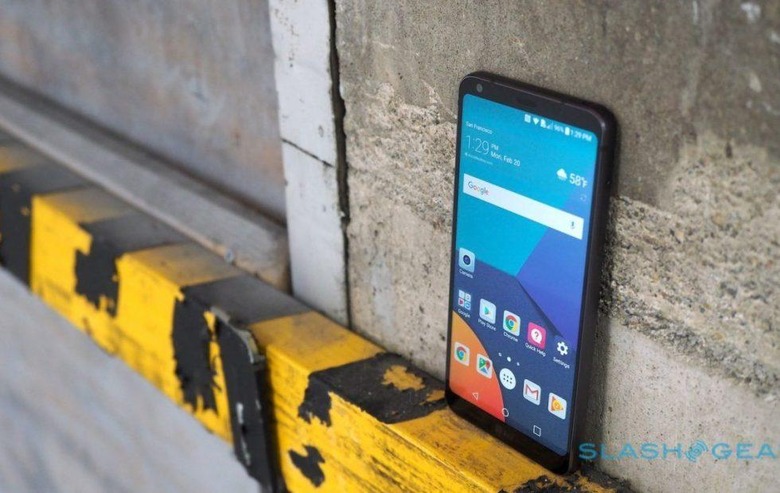 LG is stepping off the strict yearly smartphone refresh cycle, aiming to extend the lifespan of existing handsets, LG Electronics' chief revealed at CES this week. The policy shift could have a serious impact on the launch of the LG G7. However, it's also being seen as tacit recognition that LG continues to struggle to turn a profit from its phone division.
Indeed, LG's phones have lost money for eleven quarters in a row, the Korea Herald points out, suggesting it's time for a serious change in strategy. Speaking at CES 2018 this week, Cho Sung-jin, Vice Chairman at LG Electronics, outlined what that change would look like.
Asked about the launch plans for the LG G7, which is expected sometime in 2018, Cho refused to pinpoint an exact date. "We will unveil new smartphones when it is needed," Cho pointed out. "But we will not launch it just because other rivals do."
Instead, LG hopes to extend the lifespan of each of its phone designs. "We plan to retain existing models longer by, for instance, unveiling more variant models of the G series or V series," Cho suggested. Pressed, he argued that there were concerns around "the supply of lithium materials" involved in smartphones.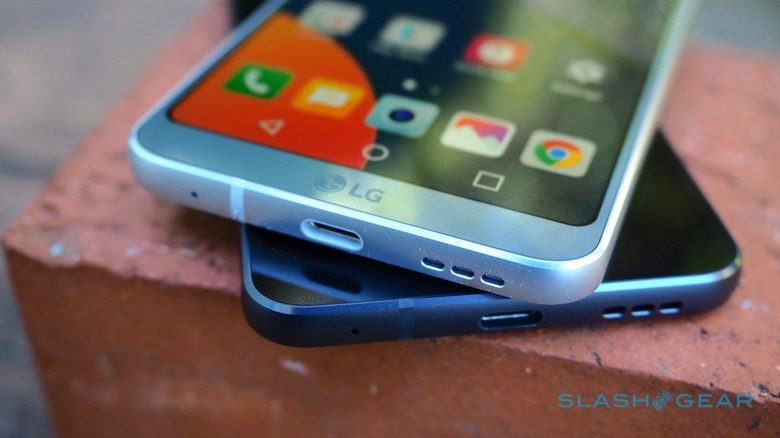 It's been a frustrating time for LG's phone division. The LG G6, launched back in April 2017, was fairly well received by reviewers. However, that reception failed to translate into sales, not least because of Samsung's well-publicized Galaxy S8 and the ongoing rumors of a serious Apple update in the form of the iPhone X.
Nonetheless, strong competition can't be blamed entirely for LG's struggles. The company had a misstep in 2016, betting on modularity in smartphones becoming popular, when it launched the LG G5. That was intended to allow owners to expand and update its hardware using an ecosystem of add-ons; however, even at the handset's launch LG refused to commit to the platform, and third-party accessories failed to appear. When the LG G6 arrived the following year, it was incompatible with its predecessor's modular components.
Evidence of a more iterative process, developing new variants on existing phones, followed the G6's launch. A so-called "premium derivative" line was detailed in June 2017, including "G6 Pro" and "6G+" models that varied with storage, memory, and other features.
Taking a more measured approach to release schedules seems a sensible one, assuming LG can stick to it. The phone-maker faced criticism for launching the G6 with the Snapdragon 821 rather than the newer Snapdragon 835, for example, in what was seen as urgency to reach the market overtaking patience for supplies of the updated chipset to become available. What remains to be seen is whether the urge to compete directly with arch-rival Samsung can be resisted, and if LG's software team can live up to their side of the bargain with more frequent updates than are currently being delivered.