LG G7 ThinQ release date: US carrier preorder details confirmed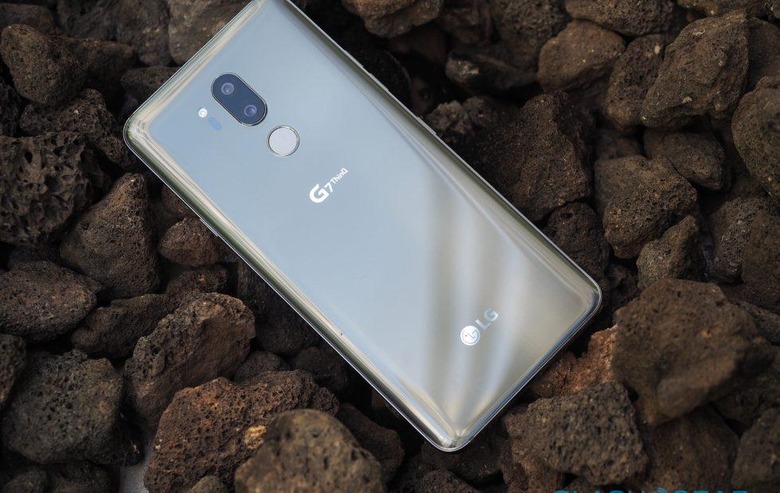 The LG G7 ThinQ is official, but two big questions remain: when can you buy it, and how much will it cost? In the aftermath of LG's big reveal, carriers are wading in to give at least some of the availability details you need on this AI-savvy smartphone.
T-Mobile has confirmed it'll be offering the G7 ThinQ, and taking advantage of its 600 MHz band support. Availability is currently being pegged at "later this spring" however, with no specific preorder date announced. Pricing, too, has not been confirmed at this stage.
US Cellular is a little more specific. Orders for the LG G7 ThinQ will kick off from June 1, both online and in-stores. Again, no pricing at this point.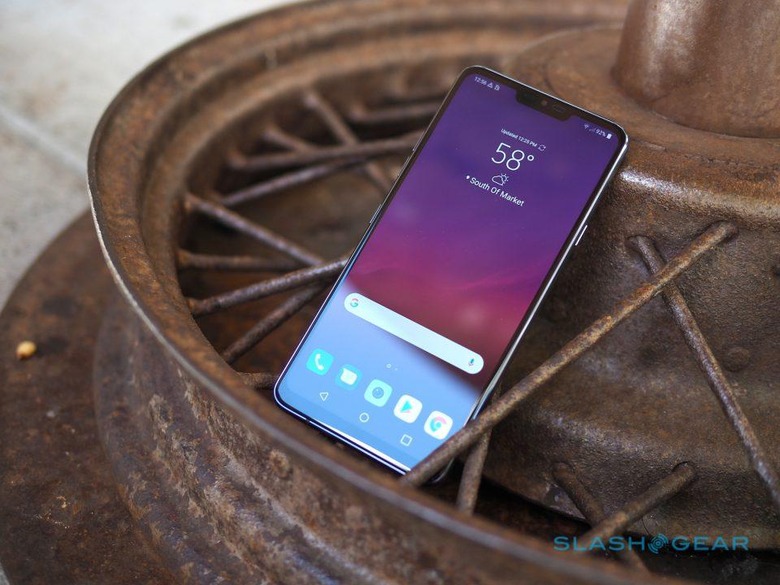 Over on Verizon, the G7 ThinQ will go up for preorder on May 24. Verizon isn't giving pricing either, yet, nor a specific release date. We'd expect to see it show up around June 1, however, just as with US Cellular.
Sprint is aiming for a June 1 release for the G7 ThinQ as well, the carrier confirmed this morning. It will open its preorders from May 25, though pricing is only going to be revealed closer to that point.
We're expecting AT&T to also offer the LG G7 ThinQ, but as yet there's no word from the carrier on when it will begin sales. Update: AT&T says it won't be offering the G7 ThinQ, but does have an LG exclusive phone lined up for the summer.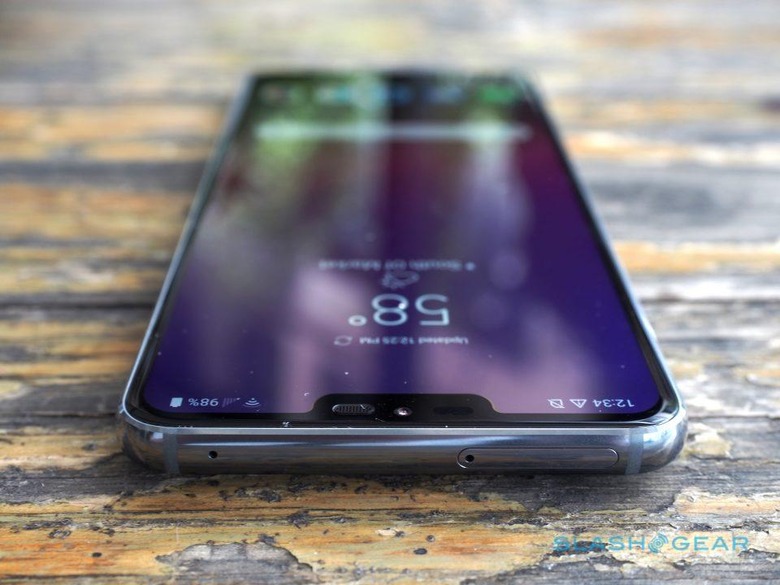 As for unlocked, SIM-free versions of the phone, we're expecting LG as well as the usual retailers to step in there. Again, no official pricing yet, but LG has said that it expects the G7 ThinQ to be more in line with the G6 than the more expensive V30. Considering the G6 launched in the US last year at around $650, that considerably undercuts Android flagship rivals like Samsung's Galaxy S9.
That's not bad, considering in many ways the G7 is on a par with what the the S9 offers. They run on the same Qualcomm Snapdragon 845 processor, and have similarly-sized displays. LG does use a notch on its panel, so as to keep bezel widths down, but you can optionally hide that in the phone's settings – or, indeed, make a feature of it with colorful patterns.
The big difference – and what continues to set LG apart – is the G7 ThinQ's cameras. Unlike the telephoto lens that many handsets offer, the new phone's secondary lens is a 107-degree wide angle. That's particularly useful when you need to get more into the frame at once, and the upgraded 16-megapixel sensor and new camera AI mode should deliver even better results than before. There's more on the G7 ThinQ in our full hands-on.