The AT&T LG G7 ThinQ isn't happening - but something else is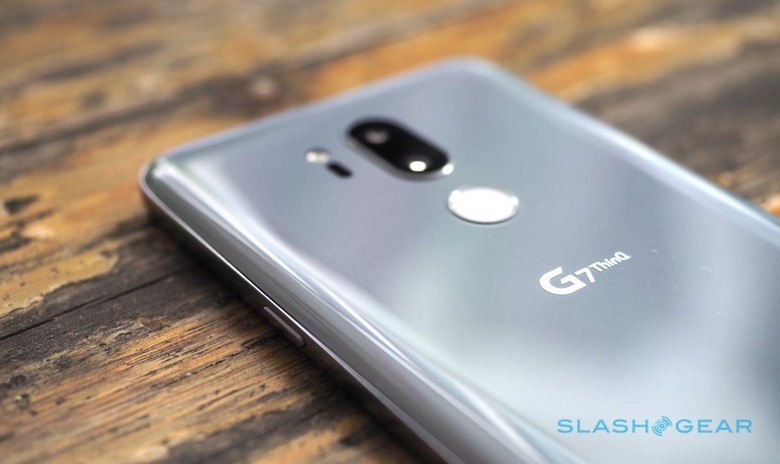 LG told us we could expect its new G7 ThinQ on all the major US carriers, but it seems at least one is sitting out the new Android smartphone. Though unveiled earlier this week, the G7 ThinQ isn't due to hit shelves until the start of June, with preorders expected across multiple carriers toward the end of May.
Verizon, Sprint, T-Mobile, and US Cellular have all thrown their respective hats into the ring, though none have gone so far as to confirm just how much the G7 ThinQ will actually be. All we have to go on there is LG's own suggestion that it'll be priced akin to the LG G6 last year. Considering that arrived with a roughly $650 price tag, it means the G7 ThinQ is likely to undercut rival flagships from Samsung, Apple, and others.
Now, though, AT&T has confirmed that it won't be joining the party. "We offer a strong lineup of devices from LG today," the carrier told The Verge, admitting that the G7 ThinQ won't be among that lineup. "And we're planning to launch a new LG device this summer only from AT&T."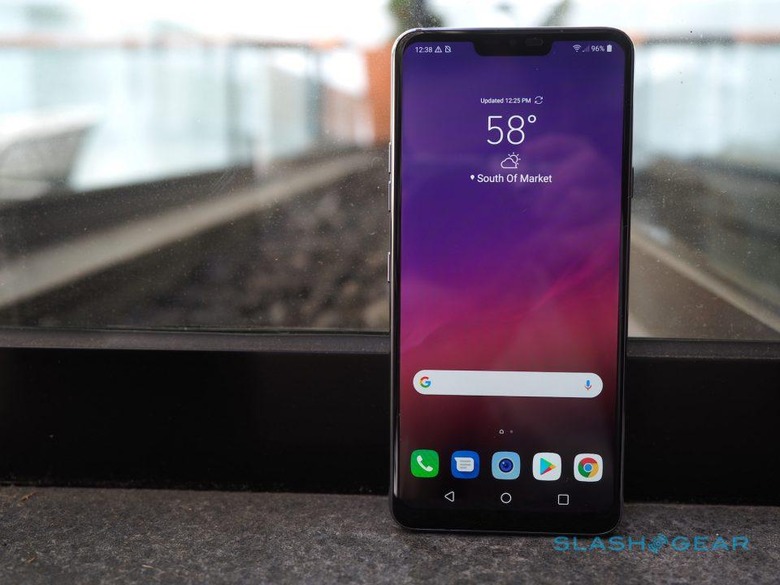 Question is, what might that AT&T-exclusive be? One strong possibility we can see happening is an LG G7S ThinQ, following in the footsteps of the LG V30S ThinQ that the company announced back at Mobile World Congress in February. That took the bones of the existing V30 and gave them an AI upgrade, debuting the same sort of artificial intelligence camera technology that the G7 ThinQ benefits from this week.
It also brushed up the hardware, bringing the V30's 64 GB or 128 GB of storage up to either 128 GB or 256 GB on the V30S. RAM jumped as well, from 4 GB to 6 GB. Finally, LG gave it a couple of different colors.
Notably, LG already has a larger-RAM version of the G7 ThinQ. That has 6 GB inside, but LG won't be selling it in the US, at least not initially. Instead, the US-spec version we're expecting to see in June will have 4 GB and 64 GB of storage.
It's not beyond the realm of possibility that AT&T and LG could have jointly cooked up a plan to offer a tweaked version of this week's phone, with the S suffix tagged on to preemptively launch just ahead of the 2018 iPhone refresh. Perhaps that's cynical, though really it never hurts to have some skepticism in the smartphone industry.