This week we're getting closer to the LG G3, today spotting a leaked photo of three different color iterations of the smartphone. Quite likely at launch will be the availability of gold, silver (or white), and black versions of the LG G3. This device will be delivered with a mix of glass, plastic, and metal in its physical build.
On May 27th, 2014, LG's special event will reveal the full specifications of the LG G3. This device will likely be revealed alongside several other LG initiatives – like the LG G Watch in greater detail. The LG G Watch is LG's first "Android Wear" device, also shown off in brief earlier this year.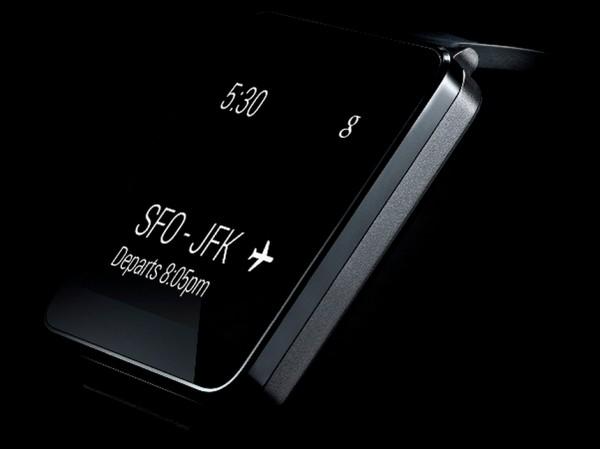 The LG G3 is rumored to be heading to market with a display that's not out-sizing the phablet market at 5.5-inches, but will be coming with some extreme density. The LG 5.5-inch QHD display revealed this past week with KDDI essentially reveals the LG's panel without straight up confirming its pairing.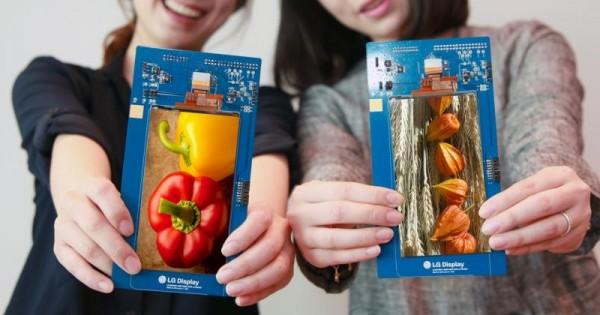 LG G3 specifications (not finalized or official)
Display: 5.5-inch 2560 x 1440 pixel (534 PPI)
Processor: Qualcomm Snapdragon 801 quad-core
RAM: 3GB
Internal Storage: 32GB, microSD card slot (32GB potential)
Camera: 13-megapixel back-facing shooter, 1080p video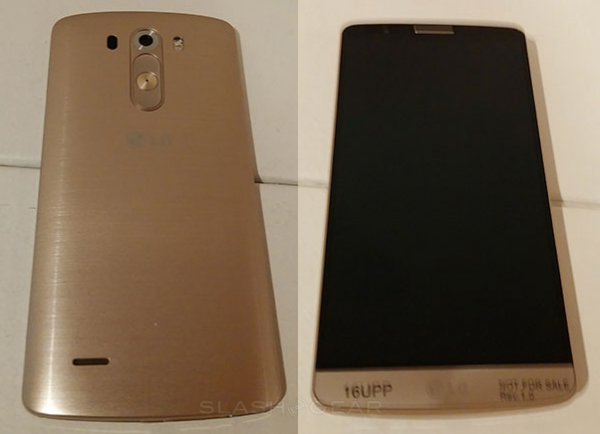 Above you'll also see a front and back view of the gold version of the LG G3. There you'll get a view of the frontside with essentially no bezels apparent. Of course the display isn't on, so we'll have to wait to see the true display-to-bezel ratio.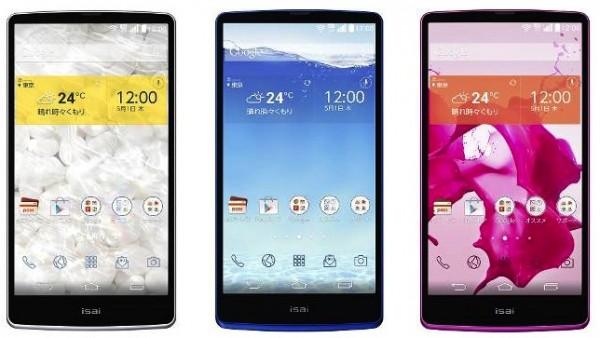 Check the KDDI release above to see how these images compare to those – they'll be very, very similar releases, after all. The LG G3 will be on the market by June, 2014 internationally (more than likely,) while the USA release will more than likely launch before or inside July.
VIA: PhoneArena