LG G3 unveil likely at May 27 event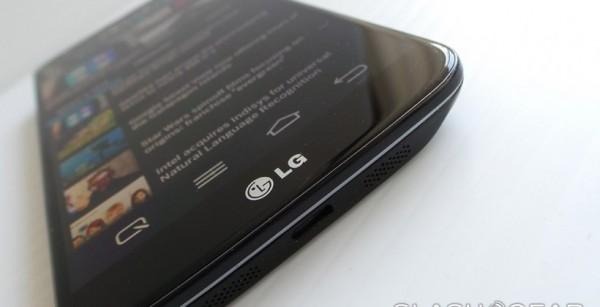 LG has sent out an initiation to a press event that will be held on May 27. The invite isn't exactly clear on what the folks that come to the event will see, it simply says "Save the date." We do have a very good idea of what exactly the topic of this special event will be, the LG G3 smartphone, and possibly the G Watch wearable.
LG tipped the launch of the G3 smartphone for Q2 during its earnings conference recently. While it didn't give an exact date, we already have one month down in Q1. A launch in late May leaves LG a full month in Q2 for sales to happen and it promised boosted profits during Q2 from the launch of the G3. Those facts add up to the May 27 event being for the official launch of the smartphone.
Some of the rumored specs for the G3 include a 5.5-inch screen with a resolution of 2560 x 1440 and 534ppi. A Snapdragon 805 quad-core processor at 2.5GHz is tipped along with 3GB of RAM. Internal storage is expected to be 32GB with a memory card slot supporting more. The rear camera is tipped at 13MP along with a 2MP front camera.
Another product that may be featured at the press event is the G Watch. LG has already shown off the G Watch, we know the colors and have seen images of the smartwatch already. It will run Android Wear and will be the first wearable to use that operating system to hit the market. The big product for LG is the G3 and will certainly be the star of the event.