LG G Watch leads the wearables way as Glass tips Google integration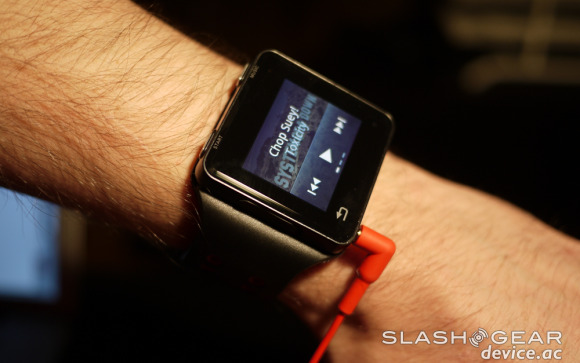 It's not hard to imagine LG bringing a new wave of devices with "G" at their brand head now that the company has made clear they're keeping the one-letter titles. What's unclear is the full expanse that the company hopes to cover with the array of trademark filings appearing this week, all of them coming from KIPO. The Korean Intellectual Property Office doesn't always indicate which products will be appearing in the wild worldwide, but in this case, LG may have a big push incoming.
What you'll find at KIPO is more than just the LG GPAD, explored a bit earlier today by SlashGear as well. You'll also find the following, each of them appearing one on top of the other as LG lets the whole collection hit filings at once. Note that SlashGear has added the possibilities – the titles alone come from LG.
GPad – Android tablet
G Watch – Android smartwatch not unlike Motorola's MOTOACTV
G Glass – software-based connection with Google Glass
G Link – wireless mirroring and/or cloud sharing service for LG devices
G Band – Wearable aetheletic device not unlike the Nike Fuelband
G Hub – LG-centric app store and/or hub connecting to Google Play for media
It's not hard to see how these bits and pieces might be inspired by Samsung's own set of devices and apps. Now we'll have to see how quick they catch up with those systems that've been running for months, or in some cases, years.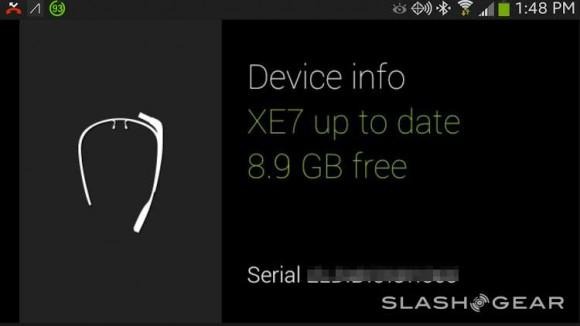 Now we'll see if LG decides that these products can be created and made press-ready quick enough for the August 7th event that'll have the LG G2 standing proud as the company's next-generation hero smartphone. Will this be the birth of another one-hero strategy, proven strong by the likes of companies such as HTC with the HTC One over the past half-year? Let's see it happen!
Thanks for the tip, Florian!
VIA PockeDroid