LG G Watch gets clearer for Android Wear launch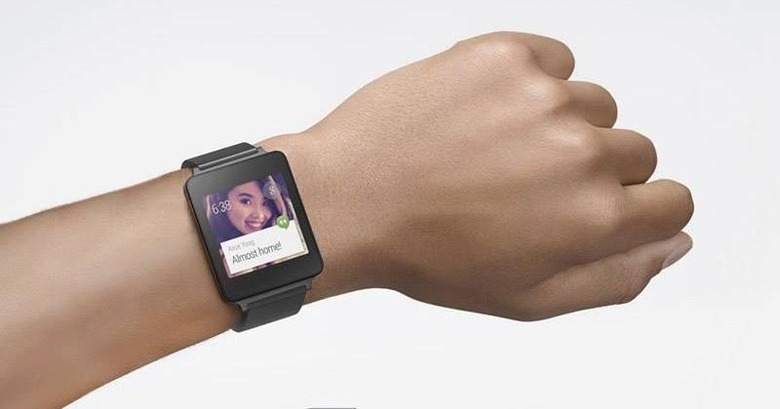 LG has revealed a second image of the LG G Watch, the company's first Android Wear smartwatch, and giving a clearer view of the upcoming wearable. The Korean company is one of several – also including Samsung, HTC, ASUS, and Motorola – to pledge support for Android Wear, Google's attempt to fettle Android for the wrist, and one of only two companies to show off their upcoming hardware, though the first glimpse LG gave was relatively clandestine.
This new picture, shared on LG's UK Twitter account, however, shows a lot more of the timepiece. It also confirms how minimalistic LG's plans are, even down to apparently dismissing branding altogether.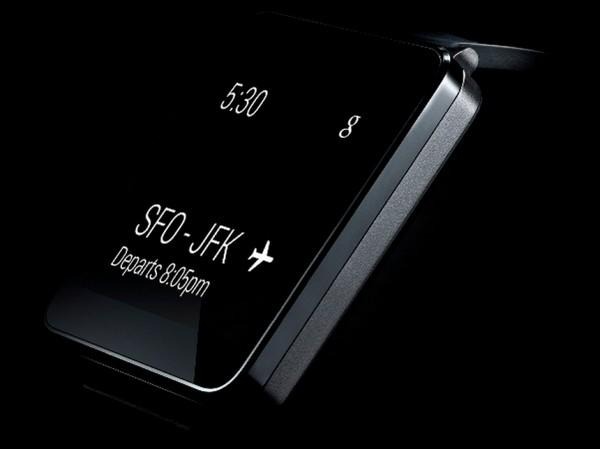 Where the Moto 360 has its eye-catching round display, LG has stuck with a more traditional rectangular form-factor, though it's still full-color and touch-enabled. The LG logo has been left off the bezel – potentially just for the current render, though we'd hope LG would stick to that – and there's a simple, low-profile strap, too.
LG's spec decisions will presumably make the G Watch cheaper to produce than the Moto 360, since it can use off-the-shelf square screen technology. Motorola insisted to SlashGear last week that it not only has working Moto 360 prototypes today, but expects buyers to be surprised by how competitive the price of the final smartwatch will be, though no company onboard with Android Wear has yet given specific numbers.
Samsung and AT&T, meanwhile, priced up the Tizen-based Gear 2 and Gear 2 Neo smartwatches last week for their April release. The Gear 2, announced at Mobile World Congress last month, will be $299, while the Neo version – which lacks a camera – will be $100 less.
Get up to speed on Android Wear with SlashGear 101
Google intends Android Wear devices both to be capable of acting as a companion device to a nearby smartphone or tablet, and to eventually run standalone apps themselves. The wearables will focus significantly on Google Now for contextually-relevant information and voice recognition.