LG G Watch arrives in Champagne Gold gallery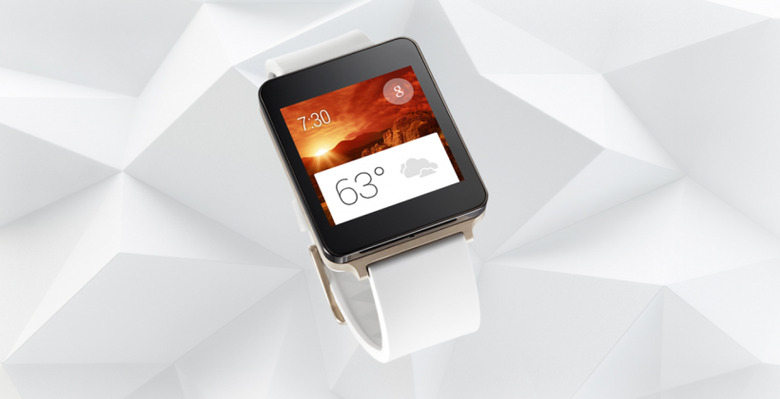 LG has shown off a few images of its LG G Watch smartwatch in champagne gold, a stark contrast to the darker "Stealth Black" version it showed off alongside the Android Wear announcement. We've a gallery for you after the jump.
The LG G Watch will be the maker's first Android Wear smartwatch, with the latest batch of images further confirming LG's minimalistic design ambitions. The lack of branding helps make it feel more like a stylish piece and less like a gadget, though the traditional rectangular form-factor gives it an image akin to other smartwatches.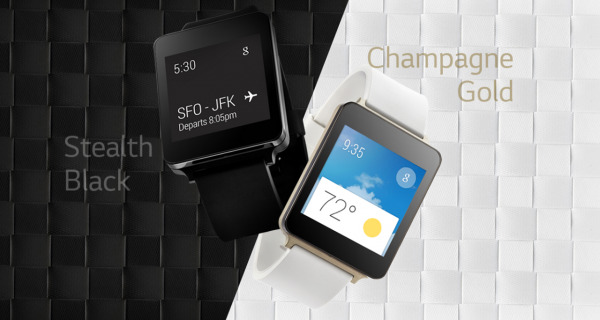 Such a design is in stark contrast to Motorola's own Android Wear ambitions, with its Moto 360 watch offering a traditional watch design: a round face. Late last month, Motorola released a slew of images for the smartwatch, giving a solid look at its upcoming product.
If you're unfamiliar with Google's new Android Wear, we've got a SlashGear 101 to get you caught up on it. For other recent LG news, check out its tag portal, than hit up our official SlashGear Wearable Hub for other recent smartwatch and wearables news and reviews.
SOURCE: LG Facebook