LG Fantasy or Miracle gets Tango hands-on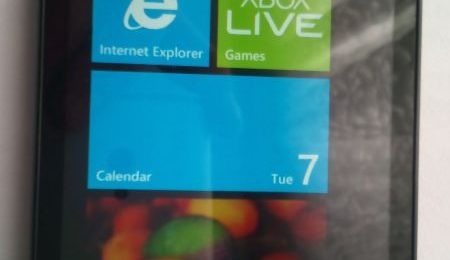 The next generation of Windows Phone devices appears to be soon approaching and with this glimpse of the device that may be called LG Fantasy or LG Miracle we get a look at the incremental software update known as Tango. What we've heard about Tango thus far appears to be true here: that it doesn't look all the different from Windows Phone Mango and that it'll work on devices with slightly lower specs than the highest breeds we've seen thus far. First head back to our newest notes on Tango, then head below to see the newest hands-on video straight out of Romania.
This hands-on video is showing off the LG Fantasy E740 (aka the Miracle aka the Myracle) and shows how very similar it is to other recent LG devices such as the LG Spectrum – though this time with Windows Phone instead of Android. This device will come with a 4-inch NOVA display with WVGA resolution, a front-facing VGA camera for video chat and a back-facing 5 megapixel camera. This device will have 512MB of RAM – leading us to believe that the software experience in Tango might still require such a number.
The hands-on video unfortunately does not tell us one whole heck of a lot of new information that we didn't already suppose was true, but we do now know that the device does, in fact, exist, and is out for review with some developers – or early device testers. We'll very likely get a closer look at this device at Mobile World Congress 2012 next weekend – you can track us throughout the events in Spain using our [MWC 2012] portal, be there!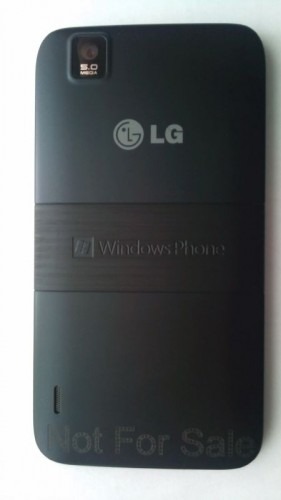 [via GSMdome]