LG confirms no Ice Cream Sandwich for Optimus 2X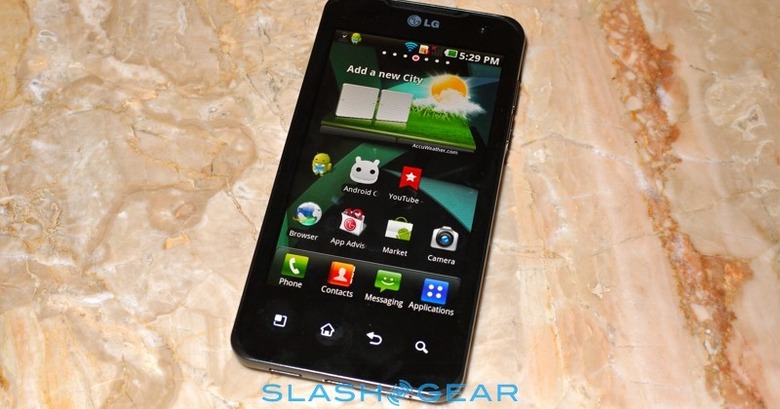 LG has confirmed that the Optimus 2X, aka the T-Mobile G2X outside of the US, will not be upgraded to Android 4.0 Ice Cream Sandwich, frustrating early adopters who jumped on board the first dual-core smartphone to reach the market. "We will not be introducing Android 4.0, Ice Cream Sandwich updates on LG Optimus 2X P990" the company admitted on its Indian Facebook page.
The news is unlikely to be either welcome or a surprise to most Optimus 2X owners, who are still waiting for an official Android 2.3 Gingerbread update. T-Mobile USA announced back in April that Gingerbread was in the pipeline, but since then all has been quiet aside from the increasingly loud complaints from users themselves Correction: The G2x update did get pushed out by T-Mobile USA, though the 2X remains on Froyo.
Ironically, one of LG's loudest boasts at the Optimus 2X's launch was that the handset was "proof of LG's commitment to high-end smartphones in 2011," something which now seems more than hollow. Back in May, a leaked T-Mobile USA document revealed numerous ongoing complaints experienced by multiple owners.
[via Google+]