Lenovo S5000 Hands-On: Aiming For The Mid-Tier Tablet Crown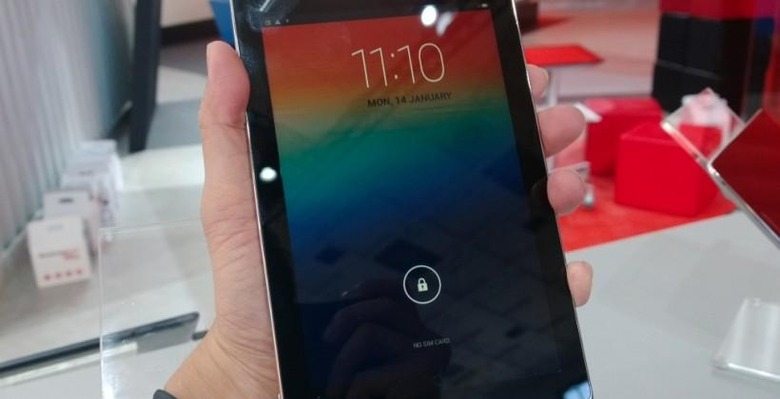 With ASUS doing so extremely well with the Nexus 7 (and its reboot), Lenovo appears to have summoned a competitor in the Lenovo S5000 that – at the same time as it competes, brings with it the company's legacy software standards. What you've got here is a 7-inch display working with IPS LCD technology and 1280 x 800 pixel resolution up front and a soft-touch cover on the back riding above a shiny silver toe.
This tablet works with a MediaTek 8389 quad-core processor under the hood aimed at taking on the highest-power tablets at this size on the market today – we'll have to see how it fares once we've got the device in our hands for an extended review. For now you'll be seeing this device do just as well as any other common tablet at this size – relatively swift and good for at least the basics.
For now we're able to see that this device works with Lenovo's own user interface placed atop Android 4.2.2. This means you get Google Now, but you're also working with Lenovo's suite of apps that connect with PCs and work with cloud computing, not to mention access to the Google Play app store for apps on the side. Also under the hood you've got Bluetooth 4.0, Wi-fi or Wi-fi AND 3G, and a massive 3450mAh battery for all-day play.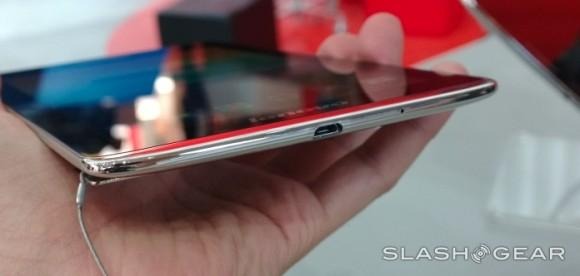 You'll find that this device is rather unassuming in its outward appearance, coming with just one physical piece for the moving – that's the card slot where you'll place a microSD card. There may be more room here once the 3G edition appears.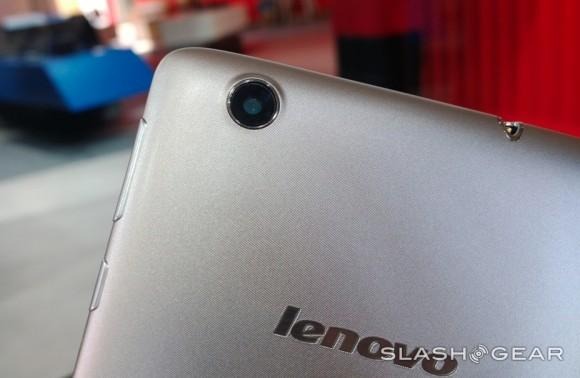 At the moment Lenovo states that this device will be coming to the market in the fourth quarter of 2013. They've not been clear on the price as such, but have suggested that it'll be "affordable" – you never know!