Leica denies Micro Four Thirds plans: M9 as small as it gets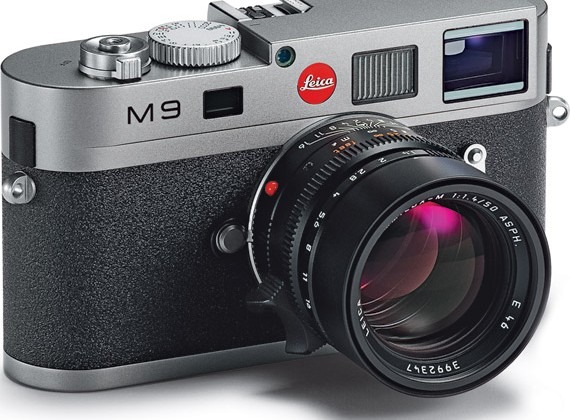 Leica has denied rumors it intends to join the Micro Four Thirds ecosystem, despite reports in Europe that it was preparing to launch a mirrorless camera based on Panasonic's LUMIX models. "We have no information on anything like that at the moment" a Leica spokesperson told Amateur Photographer, going on to point out that "With the Leica M9 we have the most compact, full-format, mirrorless camera with interchangeable lenses on the market."
The M9 has an 18.5-megapixel Kodak KAF-18500 Full Frame CCD image sensor, larger than the sensors Panasonic and others use in their Micro Four Thirds cameras. A smaller sensor might allow Leica to produce a more compact version than the M9 – which measures in at 139 x 80 x 37 mm, versus the Panasonic LUMIX GF2's 112.8 x 67.8 x 32.8 mm body – but with a concurrent reduction in image quality.