LEGO may jump in on Amiibo craze soon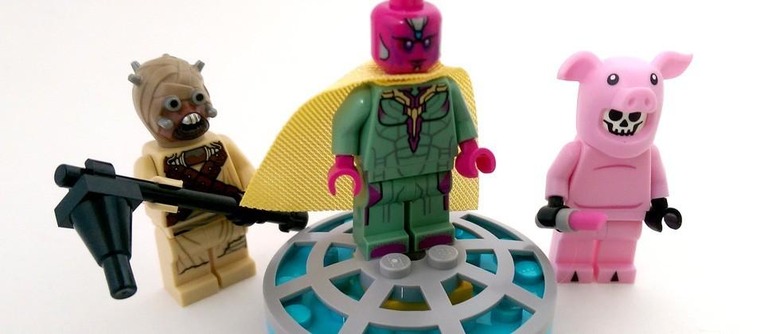 The gaming universe and LEGO aren't unfamiliar with one another. A whole barrage of LEGO-themed games have been released over the past several years, and there doesn't appear to be any end to the releases well into the future. There's even an online role-playing game you can play where (some) figures you collect in real life can be brought into the game. Until now, this was all done with simple, rudimentary code-entering. The next step should be rather obvious to those familiar with Skylanders, Disney Infinity, and Amiibo figures.
What makes Amiibo such a hot-selling commodity? Because they're very well made. And because Nintendo controls the market – and they're very good at hype. Releasing exclusives for certain retailers, making limited numbers of certain figures – these bits make the collectors salivate.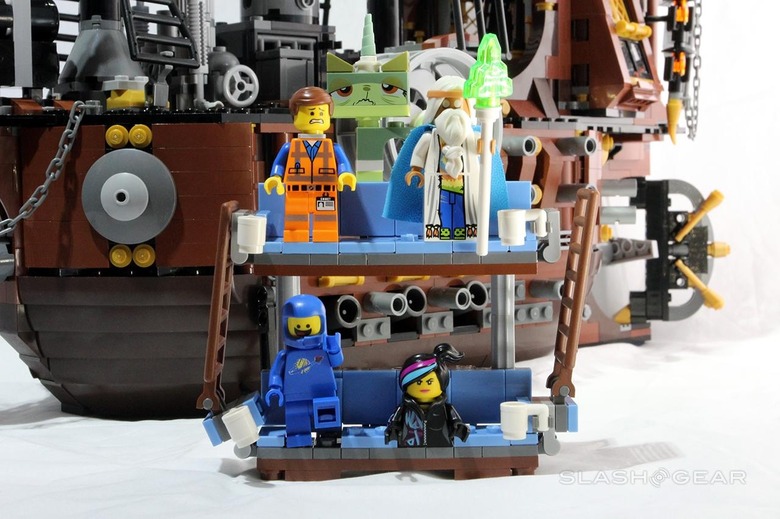 There's going to be a yarn-edition Yoshi Amiibo, for crying out loud.
Is there a similar market for LEGO?
Absolutely.
LEGO has a market that's so heavy with collectors that thieves target LEGO in bulk. LEGO is the world's top toymaker right now – not in a small way because they also understand the hype monster.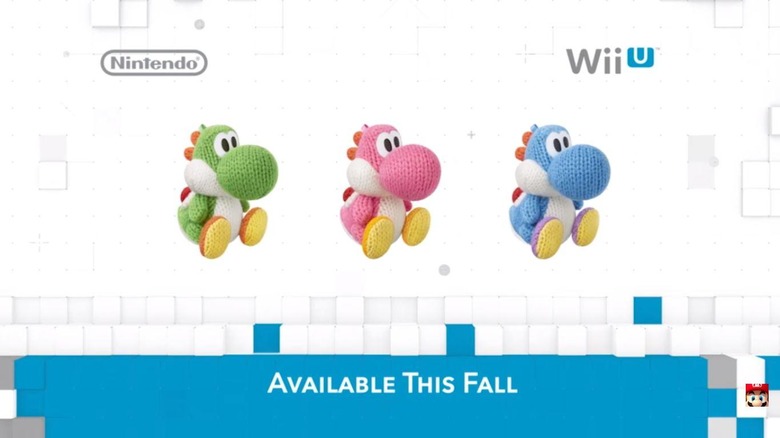 So what happens when a rumor hits our ear about Smart LEGO Minifigs – about LEGO entering the "Toys to Life" category of video games?
We say – hey, they're already there.
It's called LEGO Minifigures Online, and it's been active for well over a year. Will LEGO expand on this concept, making tiny LEGO stands with NFC inside to jump in on the Toys to Life market with brands like Skylanders and Amiibo?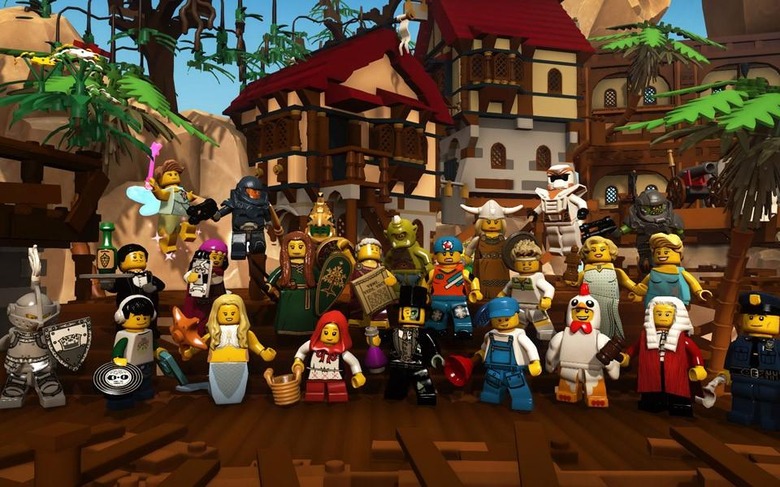 Of course they will!
Of course they MIGHT, I should say. We don't have confirmation from LEGO just yet.
LEGO Toys to Life probably wont happen this year, as the toy market doesn't just snap out a new concept like that without giving clues well beforehand. But inside 2016? I'd be shocked if the connection wasn't here in full force.
Just so long as LEGO's primary audience, kids, still want it.