Latest iPhone 7 leak reveals Space Black, dual cameras, Smart Connector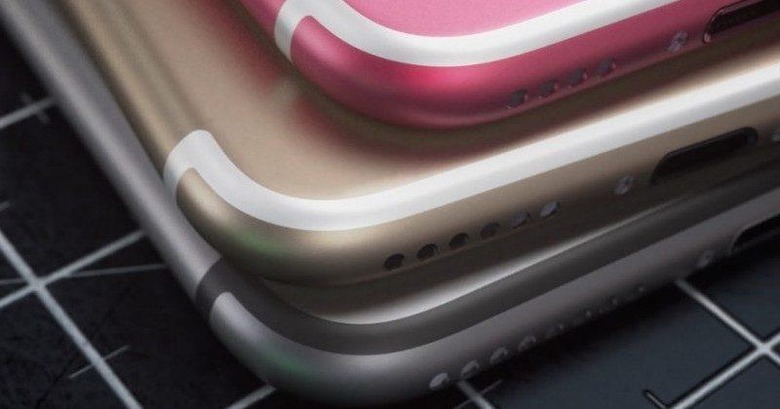 With Apple expected to announce the iPhone 7 in early September, we continue to see purported leaked images showing potential new colors, dual cameras on the rear of the larger Plus device, and of the lack of a 3.5mm headphone jack. Another set of new images has surfaced this weekend, once again revealing a new, darker black color option, and a three-dot Smart Connector on the back.
The images first appeared on the Chinese website MyDrivers, which is a known source of leaks from the supply chain. One of the first things that's noticeable is that the device almost certainly the larger iPhone 7 Plus (or Pro). Also prominent is the dual-lens camera set-up, which we often hear will be exclusive to the Plus, while the regular iPhone 7 will stick with a single lens.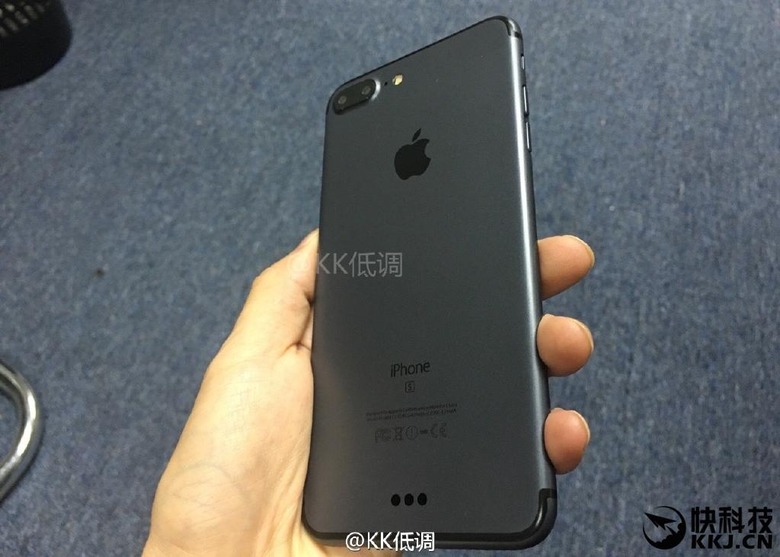 Those who are looking forward to a darker color option than the Space Grey that Apple has stuck with for last few years will be happy to see more evidence that a true black iPhone is on the way. There were originally rumors and images indicating Apple was going to introduce a "deep blue" color option, a first for the iPhone, but it's become clear that the Space Black from the Apple Watch is what will debut in September.
The new photos also offer a clear look at the bottom of the device, revealing the standard headphone jack has been replaced with another grille. Recent evidence has suggested that it may not actually be a stereo speaker arrangement, but instead just a symmetric design.
Lastly we see the rear of the iPhone 7 sporting a Smart Connector, which has only appeared on the iPad Pro before now. This feature is honestly the biggest mystery, as we sometimes hear it will be included on the Plus model, and other times that it won't turn up at all. It's also unknown exactly what the connector would be used for, but some possibilities include a new charging method, or as a way to attach accessories like external batteries.
The good news in all this is that while we may have a solid idea of what to expect from the iPhone 7, we're less than a month away from finding out for sure, so all the speculation and leaks will soon be over. Until next year, that is.
SOURCE MyDrivers