iPhone 7 to skip Smart Connector says latest report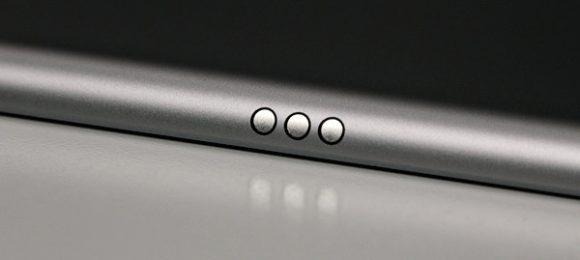 We seem to be going back and forth with "will it or won't it" when it comes to features of this year's expected "iPhone 7." One of the longest-running rumors about the device has pegged Apple with eliminating the 3.5mm headphone jack in favor of the Lightning port, but earlier this week that was countered in a possible part leak. Now the latest report says the same about the Smart Connector, which may not appear on the larger "iPhone 7 Plus" after all.
Apple's Smart Connector has so far only been featured on the iPad Pro, being used to transfer data between the tablet and keyboard accessories. A leaked photo from earlier this year showed the three small dots at the bottom of a claimed iPhone 7's rear side.
Now, Mac Otakara, a Japanese site with a fairly decent track record, says that the feature will not be included on this year's smartphone. It's not clear exactly what the Smart Connector would've been used for on the iPhone, although possibilities have included alternate ways of charging or connecting to a computer, freeing up the Lightning port for headphones.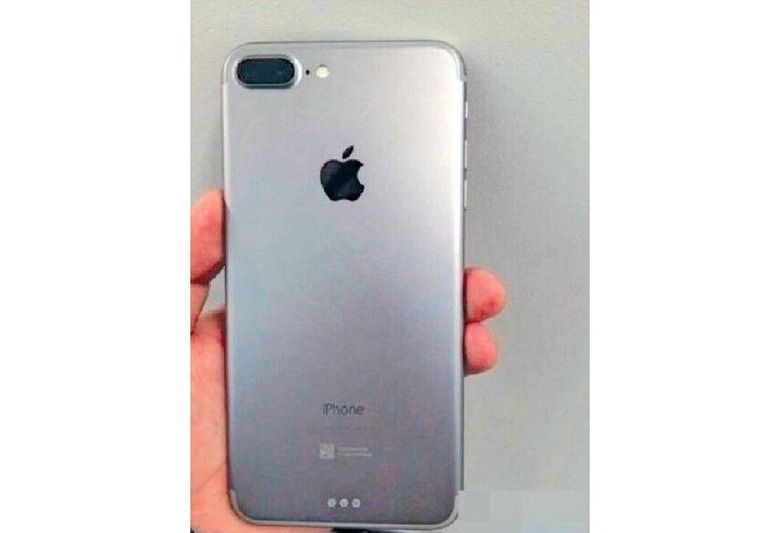 Mac Otakara writes that Apple has apparently "shelved" the inclusion of a Smart Connector on the iPhone for now, although it's important to note that the feature was still firmly in the "rumor" category.
Other rumors and speculation about the iPhone 7 have been in conflict recently, including the thickness of the device — either remaining the same as the iPhone 6s, or getting slightly thinner, the possible addition of stereo speakers thanks to the previously mentioned headphone jack removal, and the iPhone 7 Plus model featuring a dual camera setup.
With September quickly approaching, the iPhone 7 rumors and leaks will only increase from here, although it's clear at this point that we still don't have a firm idea of what to expect from Apple this year.
SOURCE Mac Otakara