Larry Page Talks Simplicity In Future Technology At Google I/O 2013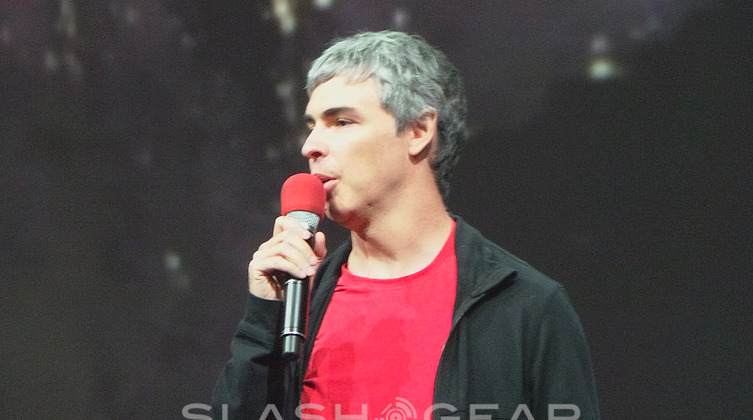 This week Larry Page stepped on stage at Google I/O 2013 during the one keynote of the multi-day event, speaking about how the company must continue to create and advance without getting distracted the negative elements that appear in competition. He made mention of the film The Internship as a good program to get the world out of the mindset that computer science is an odd, untouchable environment: "computer science has a marketing problem."
He spoke on how technology should be used, specifically on how technology should be getting out of the way. Page's mention of how "we're just scratching the surface of what's possible and what's next" lead into his assurance that having to turn off multiple smartphones before he stepped onstage was absurd: it should be simpler than that.
"Technology should do the hard work, so you can get on and live your life. We're only at one percent of what's possible, and we're moving slow relative to the opportunity we have." – Larry Page
Reminding the audience that "software should run everywhere, and easily," Page made it clear that he's not a fan of the "trouble" they've had with Microsoft in the past – this referring to patent issues and licensing matters of all kinds.
"Every story I read about Google is about us vs some other company, or something else, and I really don't find that interesting. We should be building great things that don't exist. Being negative is not how we make progress." – Larry Page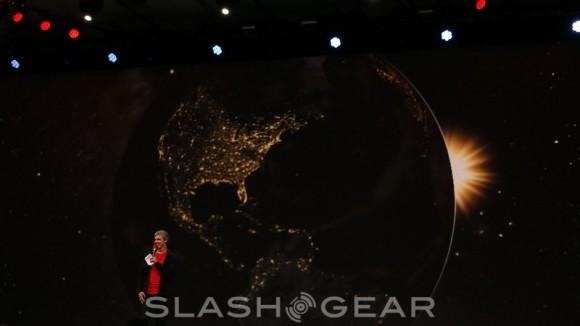 This chat showed more than what was spoken about by Page. It was a show of power, or a show of what might be seen as courage in Page's willingness to stand in front of the developer and press and take questions. Questions, in this case, not in any way pre-screened or filtered.
Page mentioned not just Microsoft, but Oracle – how it wasn't pleasant to be in court with them. He made it clear that "the right solution to education is not randomness" with regard to Google Search making informed decisions on what people should see in search results. Page's session was an attempt to show Google as a friendly, real, human group here in 2013.